THERE are only now three Garda Sergeants operating the Milford District compared to nine three years ago. The area stretches across north and West Donegal to the Gweebarra bridge.
The figures emerged during a high powered meeting between representatives of the Association of Garda Sergeants and Inspectors (AGSI) who raised their concerns with the Assistant Garda Commissioner at a meeting in Milford on Wednesday.
There are growing fears the signficant drop in the number of Garda Sergeants across Donegal will have a knock-on effect on the policing of critical incidents.
Garda Assistant Commissioner Kieran Kenny, who is in charge of the border counties, met representatives from the ASGI, Donegal Branch, in Milford earlier this week.
Latest figures show that there are only three sergeants operating in the Milford Garda District compared with nine three years ago.
It coincides with the amalgamation of the existing Glenties Garda district into two enlarged Garda districts – Ballyshannon and Milford.
The Ballyshannon area will now stretch as far as the Gweebarra Bridge and that the area on the other side of the bridge, including Dungloe and the Rosses, will be incorporated into the Milford District.
"We met with Assistant Commissioner Kieran Kenny in Milford on Wednesday afternoon to express our concerns about the lack of Sergeants in some parts of the county, especially the Milford District, which now stretches as far as the Gweebarra.
"The numbers are falling but the job is still there to be done and they are still expected to provide the same level of service. It's getting harder and harder each year," a spokesperson for the AGSI said.
"It's ironic that some stations, like Killybegs for example, will see its manpower almost double, while other areas like Ballybofey, Letterkenny and Milford are still short.
"In Letterkenny, for example, the ratio is one sergeant to every eight Gardai while the ratio is 2:12 in Sligo. That's the type of ratio we need to get to here in Donegal if we are to provide the type of service that the public requires," the spokesperson added.
Concern was also raised over the current Garda fleet and their suitability to travel vast distances on bad roads.
"It's possible that a Milford car will have to go to Leitir to deal with an incident some 90 minutes away. It's a massive geographical area.
"Ballyshannon is different and, if anything, they will have a surplus of personnel.
It's okay to say that these men and women should be moved to where they're needed but it's not that easy to redeploy people in these tough economic times. Members are settled in the areas in which they live, their children attend the local schools and it's not as simple as it used to be to move people around the place," he said.
"There will be another exodus of personnel before next August. There are many more younger, inexperienced men and women in the force nowadays who need help. The Garda force has lost a lot of what it used to be," he added.
"Ultimately, we'll get the service that the Government wants but a lot of things that Gardai used to do – traffic duty and the like – will all go," he warned.
The Garda Press and Public Relations Office said that, for operational reasons, they do not comment on resource numbers.
Posted: 8:56 am September 13, 2013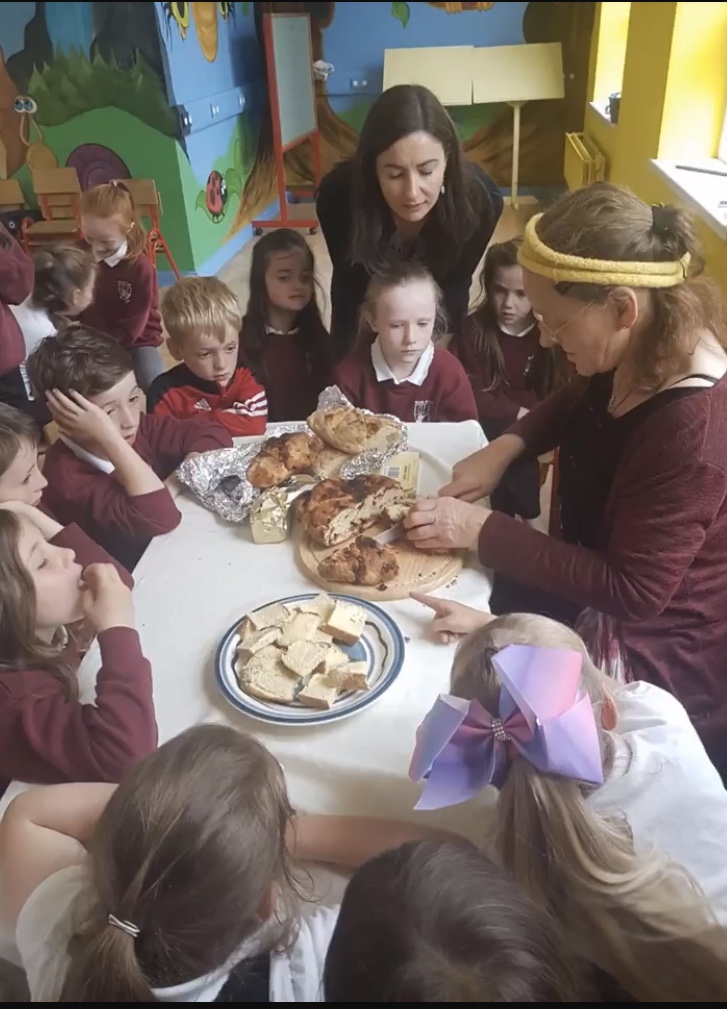 Glenties woman Breezy Kelly is busy preparing for what looks set to be another successful International Bake Bread...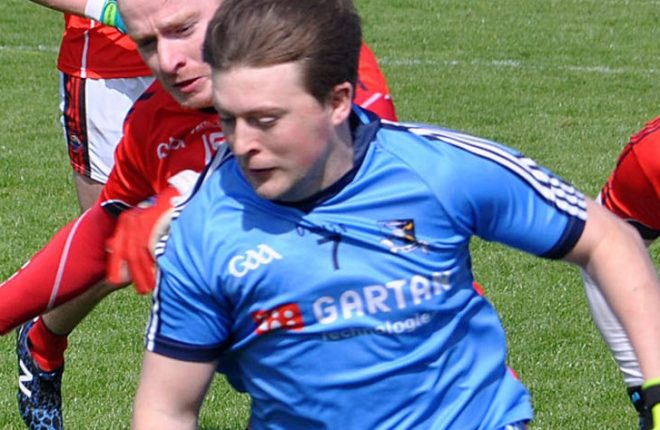 TONY McNamee could have been preparing for a big game with Finn Harps this weekend, but instead he will...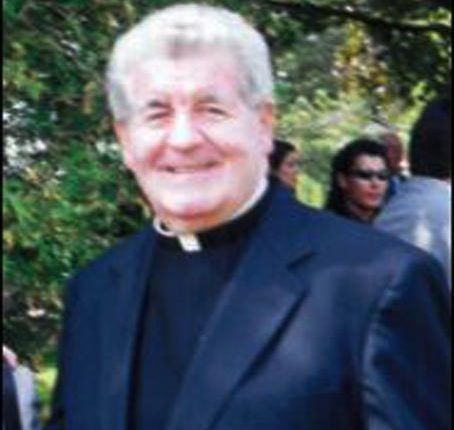 The well-known Glenties priest was a wonderful family man and every member of his family visited him many times...