The Celtic Graves Society and the Donegal Association of Celtic Supporters Club will hold a ceremony in Frosses on Saturday next, September 7, to mark the resting place of a member of the first ever committee of Celtic Football Club.
Joseph Francis McGroary, who lies at rest at Cranny Road Cemetery, was born in Glasgow in 1865. His father Bernard was from Inver and Joseph maintained connections with Donegal throughout his life, spending his last days in Mountcharles.
Joseph was one of the first post-Reformation Catholic solicitors in Glasgow and he was active in the city's Irish political scene. In August 1888 he married his childhood sweetheart Catherine Cannon from Drumkeelan.
Mr Colm Kelly from Frosses is one of the organisers of the day-long event which is being organised in association with the Donegal Gathering 2013.
"I was a season ticket holder at Celtic for ten years and didn't realise that one of the founding members of the club had been laid to rest in my local cemetery.
"A Glasgow man, Paul McGuire, had been doing a lot of family research which led him to Joseph Francis McGroary and Mountcharles where his great great grandparents left during the famine to settle in Scotland," he said.
Joseph McGroary was one of the small band of men brought together by the Sligo-born Andrew Kerins – a Marist priest better known as Brother Walfrid – in Glasgow in 1887 to establish what would become one of the most famous names in world soccer.
Joseph was a Celtic committee member at various times throughout the club's tumultuous first decade and played a significant role in the stormy debate over the direction the club would take in becoming a limited liability company in 1887.
A colourful character, Joseph left Glasgow for Brooklyn, USA in 1898 before returning to Mountcharles some four decades later, where he passed away in 1937. He provides a direct connection between Donegal and Celtic FC from the club's earliest days.
Mr McGuire's research also led to his relative Turlough, who has a bike shop in Mountcharles, and Peader MacRory in Letterkenny who is a distant relative.
"I knew, from research, that Joseph was buried in the new Frosses graveyard with a headstone "The Ogilvey McGroary's" and is mentioned on a plaque in the old Frosses graveyard where his parents are buried," Mr McGuire said.
Mr Kelly has called on all Celtic supporters to attend the event.
The day will get underway at 2pm with wreath laying by the Mayor of Donegal, Cllr Ian McGarvey. It will be followed by Mass in St Mary's Church, Frosses, at 3pm celebrated by Fr Eamonn Kelly and a commemorative ceremony at Joseph McGroary's graveside in the Cranny Road Cemetery at 4pm
A social gathering will take place at 5pm in Frosses Community Hall with live music later that night in the Village Tavern, Mountcharles.
Attendees at the event will include a representative from Celtic FC, members of the McGroary family, Association of Donegal Celtic Supporters Clubs representative and a representative from the Celtic Graves Society.
A tribute of Donegal turf will be laid by the Rosses Celtic Supporters Club.
Posted: 4:56 pm September 3, 2013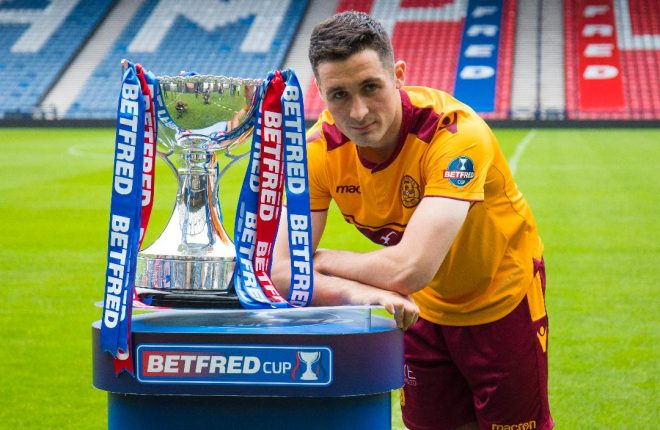 Motherwell captain Carl McHugh insists that his side won't just be there to make up the numbers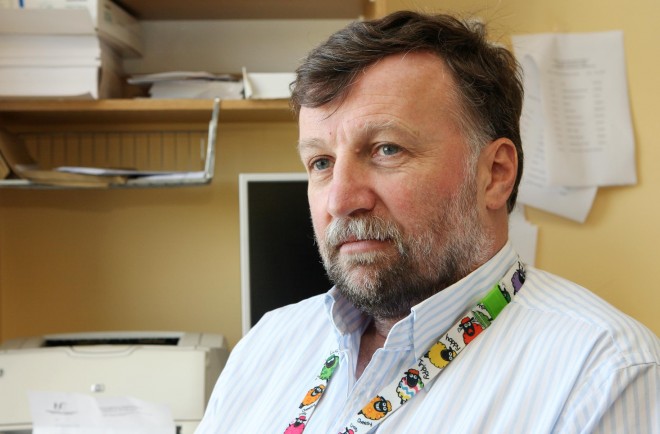 Four out of five patients on my operating list today have been cancelled and I question whether it was...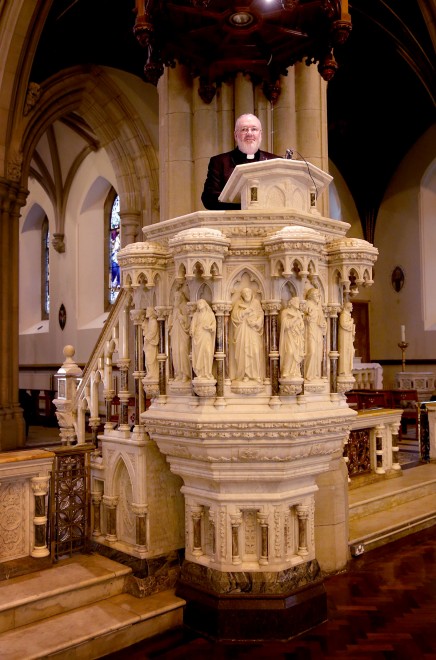 The sculptor William (Willie) Pearse, with some help from his more famous older brother, spent time working in the...