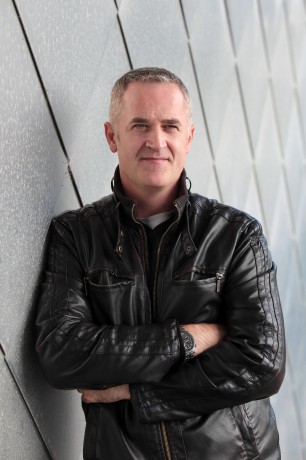 By C.J.McGinley
Actor Dessie Gallagher has been a familiar face in film, theatre and commercials for well over a decade.
But now the 46 years old  Letterkenny actor feels the time is right to begin his own drama classes in town. From November 6, Dessie (46) will bring his wealth of experience as a freelance actor and his studies in drama to play for teenagers (13 to 17 year-olds) in Letterkenny.
"For well over ten years, I was chasing my tail as a freelance actor in various film and theatre jobs. Now, I feel the time is right to branch out into holding drama classes.
"I'm in my second year studying for a degree in drama at the University of Ulster working with students and academics and it is really insightful. As a parent of two teenagers, I feel drama is a great tool and platform to build self-esteem, confidence and self-expression.
"The classes will cover areas such as acting for camera, script improvisation, process and technique, theme work and exploring drama games," he added.
From his debut at The Balor in a play called 'Camp Cú Cúchulainn' in 1992, he's rubbed shoulders with some of the best in the business over the years.
His film credits include the likes of Dead Men Walking, Reign of Fire, King Arthur and The Closer You Get and some of the top actors in the business he's worked with include Ben Kingsley, Matthew McConaghey, Sean McGinley, Christian Bale, Kiera Knightley, Ray Winstone and Niamh Cusack.
His theatre work has also been impressive. It featured hit plays such as I Keano (he played Mick McCarthy), Women on the Verge of HRT and Alone It Stands in London's West End.
He's also been a familiar figure on our television screen in commercials for Bulmers cider.
So, it is against this backdrop a circumspect and more mature actor brings his talent to Letterkenny.
"I'm hoping to bring some of the actors I've worked with over the years to Letterkenny and attend the workshops and classes," he said.
"For the last three years, I decided to take a sabbatical and spend more time with my two girls- Casey (19) and Eve (18). Through the journey as a parent, I've found drama can be a great way for teenagers to express themselves and build their self confidence," he added.
Posted: 1:24 pm September 19, 2013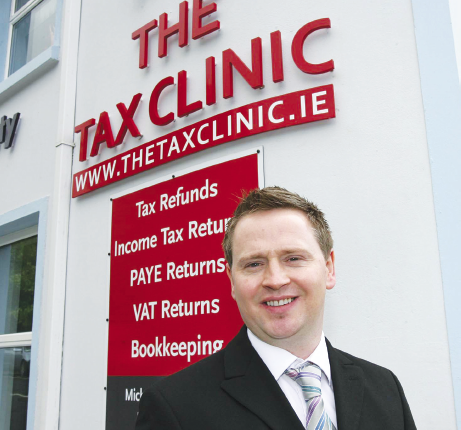 The Tax Clinic, High Road, Letterkenny, will assist you in all your tax return queries.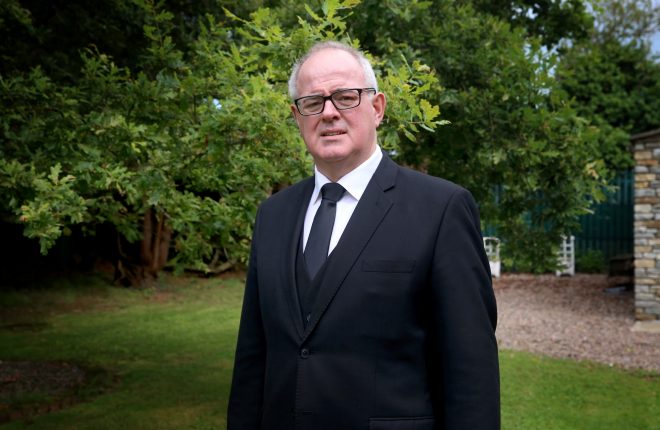 For three decades, Paschal Blake and his team have been providing end of life services to families throughout the...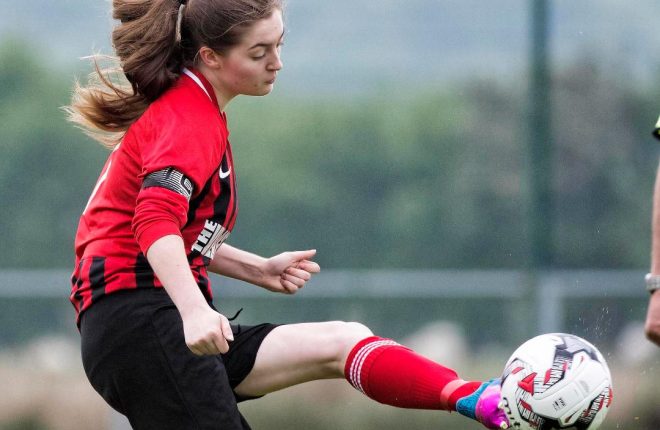 Amanda Callaghan gives us an insight into the Fanad United dressing room.