BY CHRIS MCNULTY
c.mcnulty@donegalnews.com
FORMER Donegal manager John Joe Doherty says that young players in the county have to stand up and stake their claim for places in the county squad.
The Glencolmcille man could empathise with Jim McGuinness this week.
In 2009, his Donegal side was on the end of a 14-point loss in an All-Ireland quarter-final, when they went down 1-27 to 2-10 against Cork. A year later, Doherty's tenure ended with a nine-point defeat to Armagh in Crossmaglen.
Doherty presided over a difficult period for Donegal football following a protracted appointments process that went as far as having involvement by the Disputes Resolution Authority (DRA).
Doherty was a late replacement for Martin Shovlin on the morning of the 1992 All-Ireland final. It was not a selection that Brian McEniff made by chance, but a choice that was nailed down some weeks earlier when the Bundoran man popped out to watch some club action. Doherty was playing for Naomh Columba against Gaoth Dobhair in a senior championship match in Glenties.
"I knew McEniff was coming to watch and players will try harder when they know the manager is watching," Doherty later remembered.
With mounting injuries throughout the year to marquee players, McGuinness' elastic was stretched to the point where it snapped in Croke Park last Sunday. A host of stellar names have been struggling with knocks all year and the nub of the problem was that the replacements just weren't in reserve.
Doherty believes that there are players in the county now who should knuckle down and do as he did in '92 and impress the watching management for their clubs.
"We really need young players in the county to put their hands up to stake a claim," Doherty said on Charlie Collins' 'Talking Sport' podcast.
"Instead of admiring the county players they're playing against, they should go head-to-head with them and let the manager see that they're men who want the place on the county squad.
"It's only on the field that you can put your hand up and say: 'I want the jersey'.
"It isn't Jim's fault that he was working with a tight panel.
"Club football in Donegal doesn't have outstanding clubs who go on to win Ulster titles. In Donegal it will take the lads from the county minor and under 21 squads to step up and go head-to-head with the current panel.
"The county manager needs to be working off at least 30 players who are capable and who want the jersey."
Doherty's own time was a fraught one, but in 2009 they gathered momentum through the qualifiers, only to come unstuck in Croke Park.
"Jim would have been in a very lonely position," he said.
"It's unfortunate that it happened at the scene of their great win in September.
"The defeat was no reflection on the boys. Previous All-Ireland champions found it hard to get up the second year around. The effort required makes it nigh on impossible from a mental point of view.
"After 20 minutes no matter what Jim done it wasn't going to change the resut. Croke Park is such a fine big stadium there is no hiding place either on the sideline or on the pitch.
"You have to grin and bear it like a man, maybe try to bottle it and use it, hope it stands you in stead sometime in the future."
The question on everybody's lips since Sunday evening has been 'what happened?'. The answers have not been as easy found.
"It's probably not just one thing," Doherty said.
"It's maybe more an accumulation of a lot of different things.
"I imagine that the management and players maybe planned to fall over the line against Monaghan. If we had got the victory in the Ulster final, the players would have had a week of recovery, a chance to study the form and that would have led them in nicely.
"The fact that they got beaten in the Ulster final effected the confidence of the group and also threw the routine off as they didn't get a chance to prepare properly.
"The Laois win put the thing back on track, but it took a lot out of the bodies.
"It was the same the time we went to Croke Park in 2009. We were coming off a fourth or fifth week in a row and the team was just jaded. One thing about Croke Park is that you need the skip in your step."
Donegal faced a mammoth defence of the Ulster title, given that Tyrone lay in wait in their first outing. This, Doherty believes, could be partly to 'blame' – but also the fact that teams studied them in such detail.
He said: "The Tyrone game was so big they had to get up so early in the summer and maybe there was a peak in form.
"Donegal won Ulster in 2011 and possibly the rest of the country put it down to beginner's luck. It was only in 2012 people began to take them seriously and look at the way they broke from defence. People knuckled down and started to watch – they were ready for us.
"James McCartan (Down manager) just didn't have the quality of player at his disposal to carry it out.
"By the time Monaghan came along, on a nice dry day and them with home advantage, it was set up for them.
"Also, a lot of Monaghan players saw the end of their careers staring at them in the face."
While Doherty feels that 'the warning lights were there', he has backed Jim McGuinness to lift Donegal from last Sunday's embers.
He said: "For as long as I can remember, there is always a state of despair after Championship defeats and the worst case scenarios are always thrown out. When the dust settles, you realise that it isn't as bad as it seems.
"It's great to know that the county and the players want him to stay. It's a big commitment and he has a young family, but whatever he wants to do the county will respect that.
"They haven't become a bad team over night – come McKenna Cup time or when there are trials or they're looking at the panel, the whole thing will lift again."
Posted: 7:30 pm August 8, 2013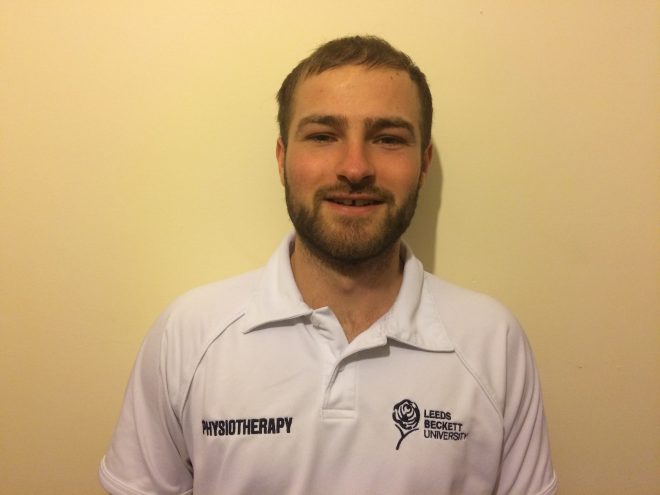 If you'd like to help, please consider taking part in Rory's study by visiting www.tinyurl.com/gaainjuries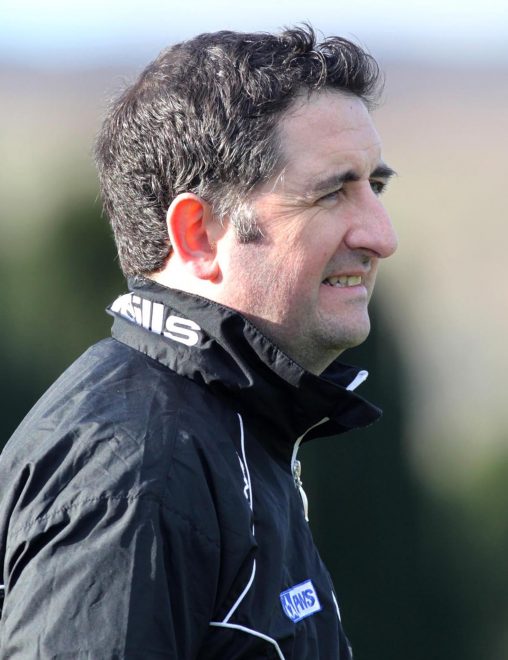 Donegal have been drawn to play Monaghan in the Ulster Championship semi-final, a game which has been pencilled in...