LETTERKENNY General Hospital has announced that it has reopened the hospital to visitors since yesterday evening. Normal visiting times are in place and visitors are welcome to come to the hospital from 2.30 pm to 4.00 pm and from 6.30 pm to 8 pm daily.
The hospital has set up a 'clean zone' so that visitors are coming to the wards via uncontaminated areas. Visitors will only be able to access these specific areas during the visiting times to ensure there is no cross contamination brought into the ward areas. Visitors are requested to follow all hand hygiene procedures and to follow any staff directions.
Sean Murphy, Hospital Manager, said: "All of us within the hospital recognise the importance of visitors to our patients and I am delighted that we are reopening the ward areas to visitors.
"We are continuing to do everything in our power to restore services across the hospital and are prioritising the re-establishment of an emergency department. We have over two thirds of our outpatient clinics set up for this week and a list of clinics is available on www.hse.ie/letterkenny along with any service updates.
"All of our maternity services, dialysis, chemotherapy, endoscopy and laboratory services are functioning as well as a GP referred Minor Injury Unit. Our fracture clinics are being held daily in Donegal Community Hospital and we will continue to reintroduce services as soon as it is possible to do so safely."
Daily updates on clinics and services are available on www.hse.ie/letterkenny
Outpatient clinics: please note patients have been individually contacted to advise of location and time of appointment.
Doctor-Speciality-Location
Wednesday 7th August
Dr. Mohammed Ali; General Medicine; NowDoc, Oldtown, Letterkenny
Thursday 8th August
Dr. Mulpeter; Geriatrician; NowDoc, Oldtown, Letterkenny
Dr. Podmore; Dermatology; NowDoc, Oldtown, Letterkenny
Renal Clinic; Breastcare Unit, LGH
Friday 9th August
Dr. David; Cardiology; Breastcare Unit, LGH
Dr. Mohammed Ali; General Medicine; Breastcare Unit, LGH
Mr. Stenhouse; Dental clinic; Breastcare Unit, LGH
Dr. Quinn; Geriatrician; NowDoc, Oldtown, Letterkenny
Posted: 9:21 am August 7, 2013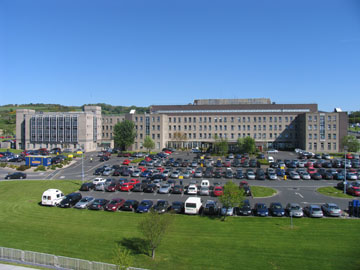 The Department of Surgery has requested extra operating lists as they feel that two operating lists a week is...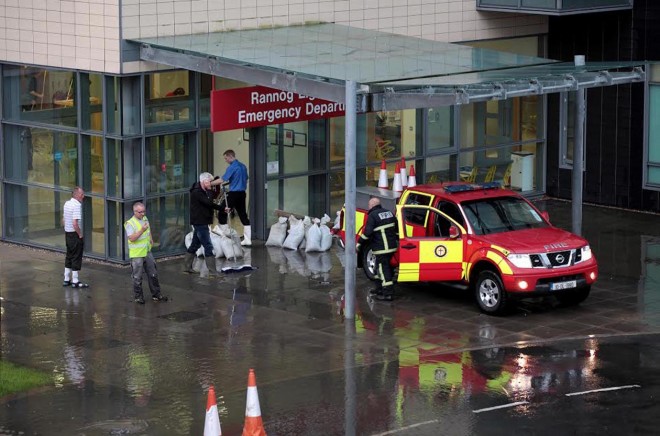 FOUR years after catastrophic floods caused more than €25 million damage, work remains ongoing to reinstate Letterkenny University Hospital.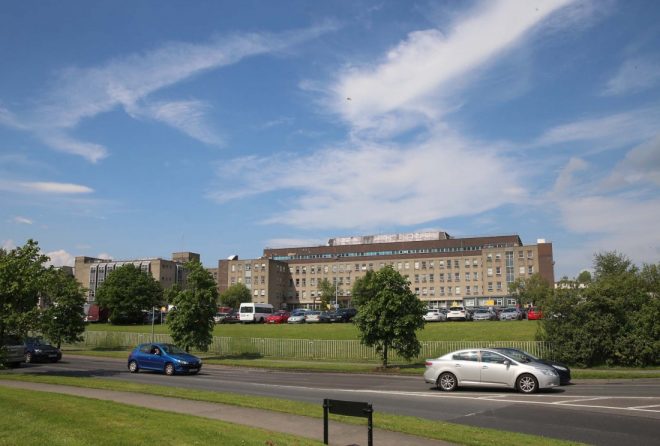 Letterkenny will be one of very few Level 3 hospitals in the country with two CT scanners when work...