BY SEÁN P. FEENY
IT WAS an emotional day at Coláiste Ailigh in Letterkenny as the last ever Leaving certificate students collected their results from Sprackburn House.
In what was the eighth and final Leaving certificate year on the High Road before Coláiste Ailigh moves to its new location at Carnamuggagh, 50 per cent of the Gaelscoil's 22 students achieved over 500 points. Two students received 570 points, while the other 50 per cent achieved between four and five hundred points.
"Considering that the national average of students receiving over 500 points is eight per cent, we couldn't be more delighted and we would like to congratulate our students and thank all our students for the hard work they put in," said Principal, Micheál Ó Giobúin.
"50 per cent of our students got A's in Irish which isn't easy, even at an Irish language school, while we had no fails in either pass or honours Maths. Our sciences, overall, we very strong again this year, from biology, physics and chemistry.
"Of course there are one or two that might be disappointed with their results in one or two subjects, but overall we had a year of high achievers and they all got what they deserved which makes us extremely happy as they go on to third level education."
This was the last group of leaving certificate students to collect their results from the office at Sprackburn House, Mr Ó Giobuin said.
"Our last day here on the High Road is on Thursday, November 7 and we will be moving into the new building at Carnamuggagh the following Monday.
"So it was an historic day and we look forward to moving, but it was also an emotional day as we have very fond memories of our time here, especially on days such as this from the first time the students collected their results her at the office in 2005."
Posted: 2:30 pm August 16, 2013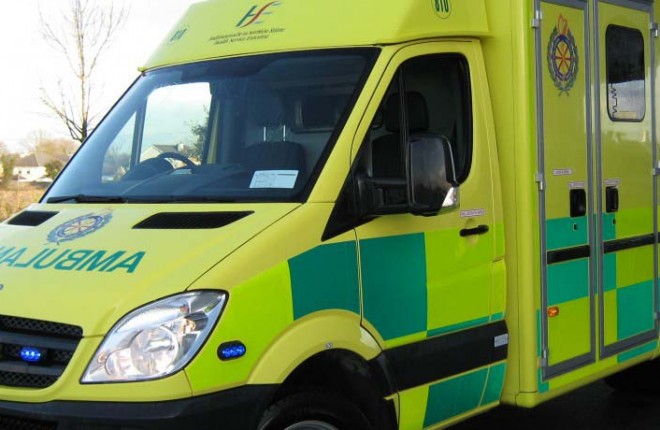 THE National Ambulance Service is putting "contingency plans" in place to ensure there is no disruption to service...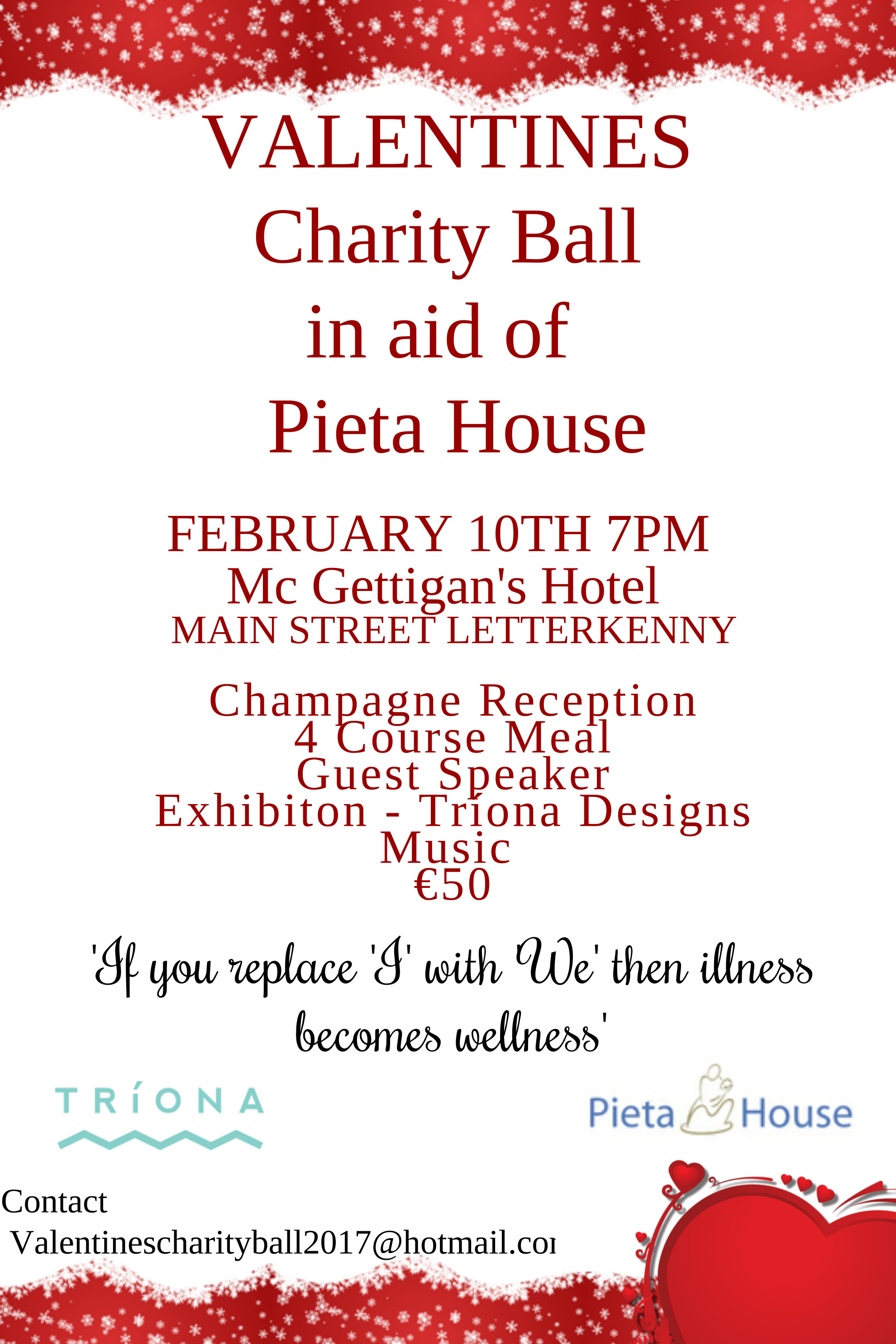 TWO Letterkenny women have called on cupid to help them raise vital funds for a much needed charity in...