BY CHRIS MCNULTY
CILLIAN O'Connor has been restored to the Mayo team for Sunday's All-Ireland SFC quarter-final with Donegal.
The All-Star forward scored a hat-trick as a sub in the Connacht final win over London and has been elevated back into the starting XV for Sunday's game against the All-Ireland champions. O'Connor takes the places of Darren Coen.
Elsewhere, Donal Vaughan returns at centre-back, with Keith Higgins going to corner-back and Chris Barrett dropping to the bench.
Mayo have blazed a trail through Connacht, swatting aside Galway, Roscommon and London in the process.
James Horan's team have also played a few high-octane challenge games of late.
"We've had a couple of challenge matches that have been serious challenges. We played Cavan, we've played Monaghan, we've played Kildare over the last number of weeks, and all of those have been at full tilt. So we're happy with the challenges that we've had and where we are," said the Mayo boss.
Sunday's is a game Mayo 'can't wait' for – and the heat has been considerably cranked up lately.
Horan doesn't expect any surprises from Donegal. He said: "Ah, I think it's fairly clear how Donegal play. If you look at Saturday's game, for the first ten minutes they go ultra-defensive. What you see is what you get with Donegal. You know what you're going to get. So they'll play their game and we'll play ours, and we're very happy with the way we are and how we're developing and meeting each challenge that comes our way. So as I said initially, we can't wait to get cracking."
Mayo (SFC v Donegal): Robert Hennelly; Tom Cunniffe, Ger Cafferkey, Keith Higgins; Lee Keegan, Donal Vaughan, Colm Boyle; Aidan O'Shea, Seamus O'Shea; Kevin McLoughlin, Richie Feeney, Alan Dillon; Cillian O'Connor, Alan Freeman, Andy Moran
Posted: 4:04 pm August 1, 2013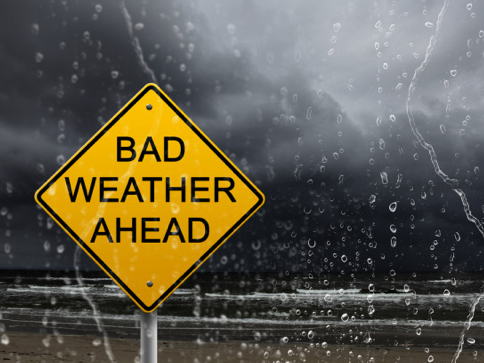 Met Eireann has issued weather warnings for Donegal as we can expect heavy downpours and thunderstorm activity throughout...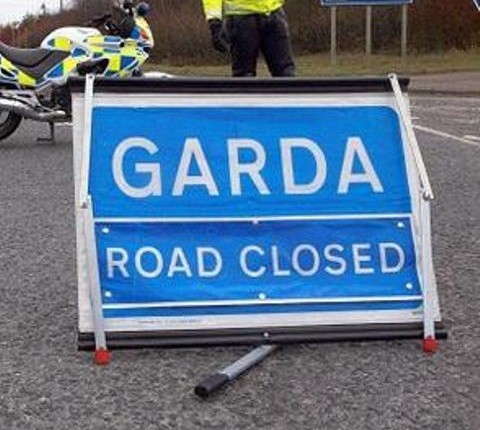 TWO people have been seriously injured in a road traffic accident that occurred yesterday morning. The smash occurred...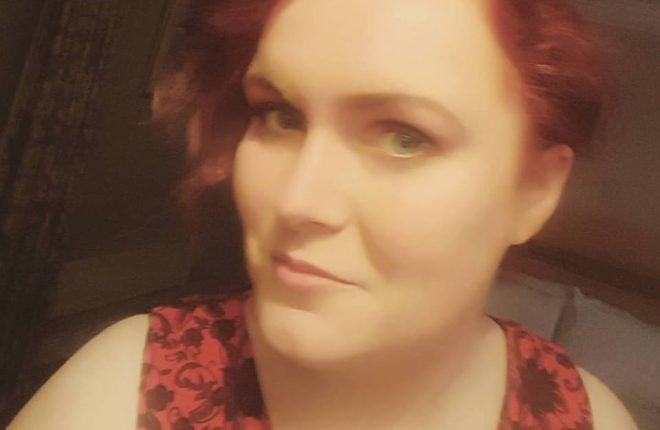 "Rape is never the victim's fault. Ever. Whether they were drunk, wearing a short skirt, or in Letterkenny town...