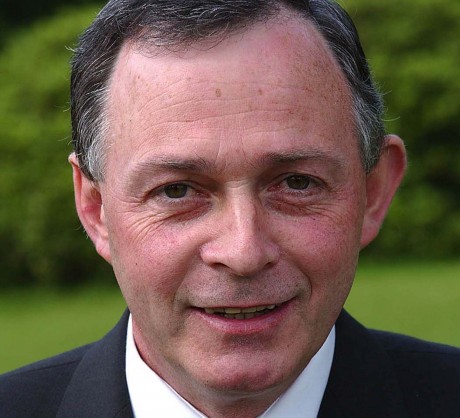 BY C.J.MCGINLEY
FINE Gael General Secretary, Tom Curran, has confirmed that membership of the Party whip has been restored to Councillor Terence Slowey.
The public representative from Ardara had been expelled from the party in 2011 after the government's ethics committee for claiming double expenses for mileage allowance to Kerry and Cork on the same weekend for conferences.
Cllr Slowey apologised at the time, saying the incident was a genuine mistake and had hoped to get his place back inside the party.
Today Cllr Slowey said he was "absolutely delighted" with the party's decision.
Posted: 12:09 pm August 9, 2013