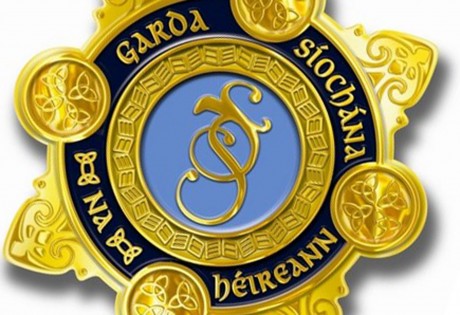 BY C.J.McGINLEY
A SECURITY alert in Buncrana on Wednesday proved to be a false alarm after Army bomb disposal experts declared a suspect device to be an elaborate hoax.
They were called to the scene at Tullyarvan Mill in the town shortly after the discovery of a 'suspicious' object on a wall close to a parked car at around 10.30am.
The area was sealed off by gardai and some people were told to remain in 'The Mill' for their own safety until the alert was over. The suspicious object looked like a pipe bomb.
The army bomb disposal team arrived  on Wednesday afternoon by helicopter from Athlone and quickly found it was a false alarm. The device was removed a short time later in a paper evidence bag by Gardai.
Restrictions were immediately lifted.
Posted: 1:10 pm August 14, 2013