THE Rose of Tralee International Festival and Rose Gathering (14-20 August) will get underway this week and the Donegal Rose, Catherine McCarron, is excited ahead of her Rose journey.
The team at the festival, who have extended this year's event by two extra days to celebrate the Gathering, are working daily to present a top-class entertainment line-up to attract as big an audience as is possible.
Catherine McCarron, who is from Raphoe, said: "The build-up to Tralee has just been phenomenal. It has been a very busy time but the amount of support from my family, friends and my hometown has been overwhelming. We are all very looking forward to the big event."
The televised selections will be broadcast live on RTÉ One on Monday 19th and Tuesday 20th August, but Catherine won't find out what night she will appear on TV until after lunchtime on Sunday 18th.
The General Manger of the Rose of Tralee International Festival, Oliver Hurley, said: "The Rose of Tralee continues to connect the global Irish community in a celebration of shared culture. The interest, and indeed affection, that Irish people at home and abroad have for the Rose of Tralee represents the core strength of the Rose of Tralee brand which is an unrivalled marketing and promotional asset for Kerry and Ireland."
The Rose of Tralee International Festival is Ireland's annual Gathering since 1959 and it's estimated that well over five million people have been to the Festival during the past 54 years.
Visitors can expect to enjoy up to 400 hours of entertainment including JLS, The Stunning, Sharon Shannon, The Coronas, Nathan Carter, three parades, two fireworks displays and a spectacular Air Show.
The Festival gets underway on Wednesday, August 14 with the start of the Rose Gathering and the 2013 Rose of Tralee will wrap-up the Midnight Madness on Tuesday 20th August.
Tickets for JLS, Stunning Sunday, Spin Sunset, Sharon Shannon, The Coronas, Fashion Show, Rose Ball and Selection nights are available from www.roseoftralee.ie.
Posted: 3:00 pm August 13, 2013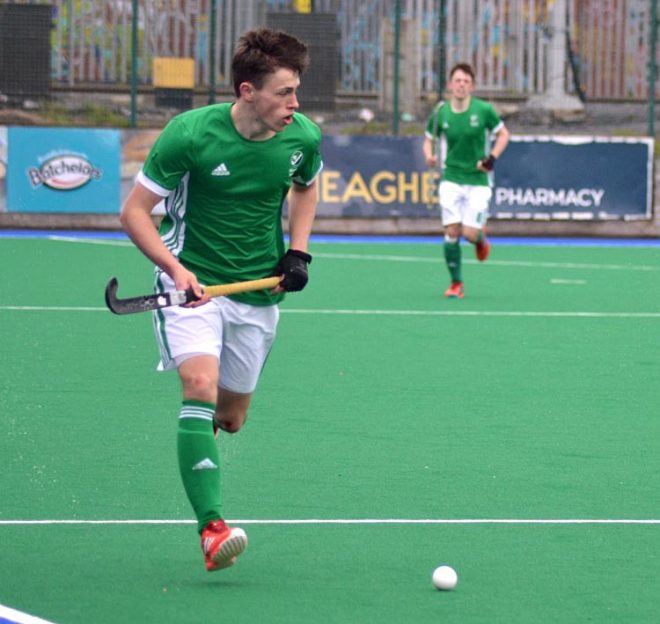 The fact that three Donegal players have made the Ireland U21 squad is a massive achievement for Raphoe Hockey...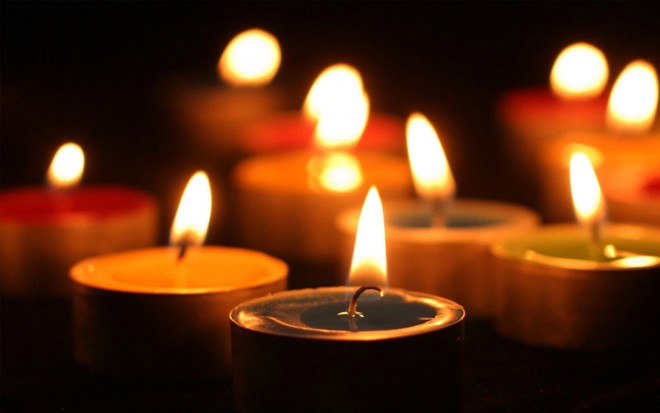 THE man who died in Raphoe in a house fire has been named locally as Wilson McGirr, a well...