A DONEGAL senator says reports that members of the Seanad are seeking thousands of euro in funding to set up local offices are inaccurate being spun by elements of the pro abolition side ahead of October's referendum.
The request to Public Expenditure Minister Brendan Howlin is reported in today's Sunday Times, which says a request has been made to the Public Expenditure Minister to allocate a one-off payment in funding to Senators to open personal offices in their home towns, a move which could cost an estimated 300 thousand euro in public money.
However, Donegal Senator Jimmy Harte says the story is inaccurate, and no payments are being sought. He says senators are asking to be allowed claim expenses for offices which they already operate, as is the case for their colleagues in the Dail.
He believes this shows the pro-abolition lobby is running scared.
Posted: 7:20 pm August 25, 2013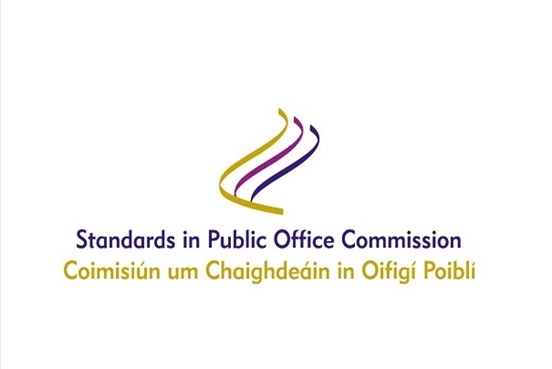 The Standards in Public Office Commission contacted all candidates at the beginning of the campaign to provide them with...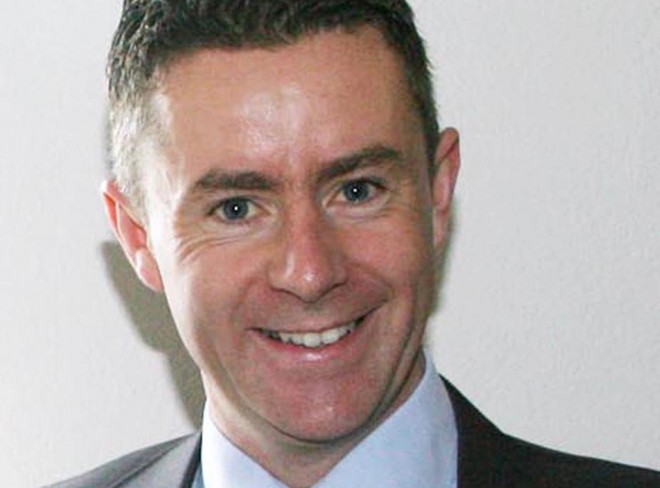 SENATOR Brian O Domhnaill has been returned to the Seanad. He was one of 24 candidates contesting the...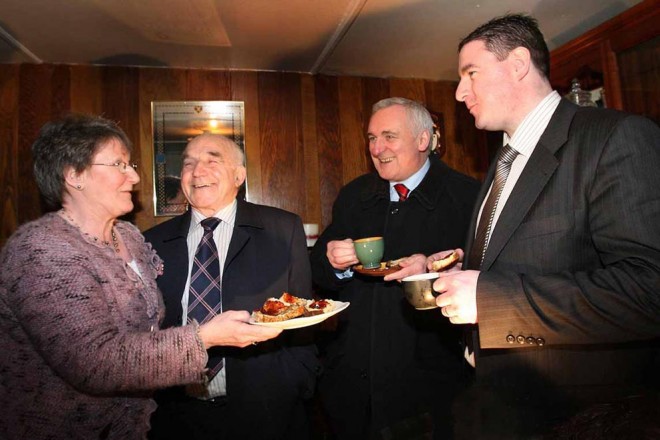 FORMER Deputies Niall Blaney (Fianna Fáil) and Padraig MacLochlainn (Sinn Féin) are to contest the forthcoming Seanad elections.