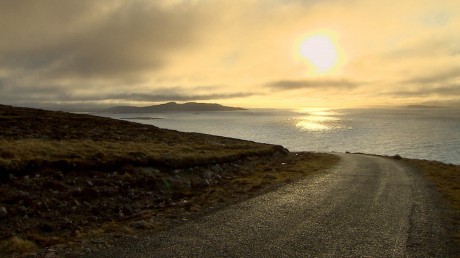 THE Minister for Environment has given sanction for Comhar na nOileán Teoranta to approve funding of €182,599, to Jim Muldowney for the purchase of a 10m hard boat at Árainn Mór Island.
The Minister, Phil Hogan, TD, made the announcement which comes under the Encouragement of Tourism Activities measure of the Rural Development Programme 2007-2013.
"This innovative project will allow for the establishment of an island based tourism business. This will be of immense benefit to Árainn Mór with it's total project costs of over €243,000 know it will improve the quality of life and will strengthen the social and economic fabric for all the areas inhabitants."
"The project will now go back to the Board of Comhar na nOileán Teoranta for the final approval on the project. This is in line with the EU's "bottom-up" approach to rural development".
The LEADER elements of the Programme offer many challenges and opportunities in terms of addressing the needs of improving the quality of life in rural areas and providing greater opportunities for farm diversification.
It is focused on the development of micro-enterprises, rural services, rural recreation and rural tourism. It is hoped that, by focusing on these services, the Programme will lead to sustainable development, which in turn will ensure prosperity for the rural areas.
Posted: 10:25 am August 21, 2013