BY SEÁN P. FEENY
CLOSE to 2,000 people attended the third annual Letterkenny Live festival which presented some the best Irish Indie acts on Saturday and Donegal legends on Sunday.
Although it wasn't the Donegal Senior team's day in Croke Park, a huge crowd still turned out to enjoy a welcome return by Goats Don't Shave, supported by The Logues.
On Saturday night Indie rockers Delorentos took to the stage and drew a lot of genuine fans, whom they stuck around to meet after their show. They were supported by Royseven.
CEO of Letterkenny Chamber and member of the Letterkenny Live committee, Ms Toni Forrester paid tribute to Letterkenny Town Council, Fáilte Ireland North West, and the local business community with whom, she said, this festival would not have been possible.
"Letterkenny Live would not be possible without the town council and Fáilte Ireland, in particular. The council included us in their budget, and both organisations provided us with very important practical assistance in running the festival.
"Watson Hire have also provided the barriers every year free of charge, while Ferry's Refuse took care of waste. We had a lot of sponsors including The Pulse, The Orchard, The Cavern, Voodoo, McGinleys, Letterkenny Tourism, Western Beverages, 4 Lanterns, The Grill, Bulmers and Cllr Ian McGarvey and their help was greatly appreciated."
Ms Forrester said the committee has tried different things from the choice of weekends to this year using two separate locations, but always they aim to give 'quality entertainment'.
"We have tried different types of music and different names over the last three years and we need to continue to try and get the best acts possible for the festival."
Ms Forrester said she would like to think that Letterkenny Live is here to stay, but emphasised that a lot more volunteers are needed.
"Our committee is very small and it would be great to see more people joining to lend a hand and get involved. The committee needs to grow and we need commitment in order for Letterkenny Live to continue to build," she said.
Posted: 1:03 pm August 7, 2013
A British exit from the European Union will have "serious implications" for Donegal according to business leaders on both...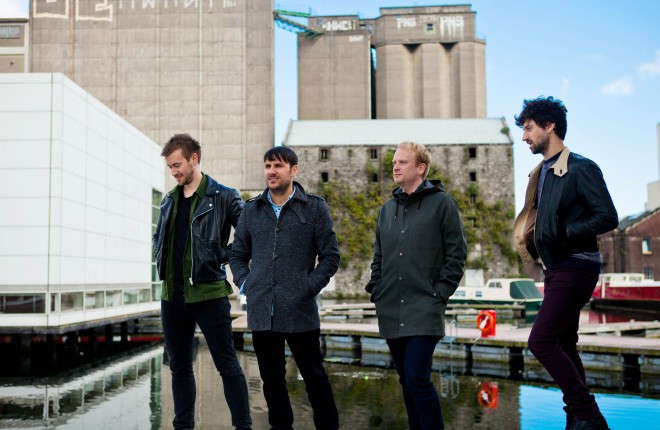 ONE of Ireland's finest rock bands, Delorentos will kick off their national tour with a special acoustic gig in...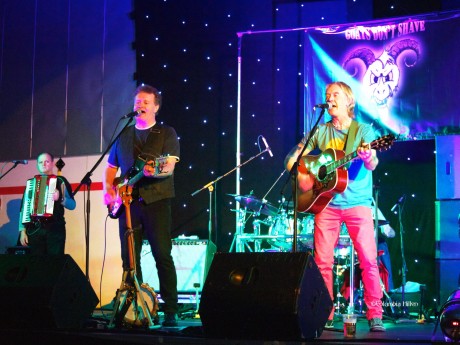 WITH Donegal in the All Ireland Final This Sunday in Croke Park, almost everyone from the county will be...