BY C.J.MCGINLEY
THE Manager of Donegal Childcare yesterday (Thursday) claimed the absence of an appropriate 'weighted system of regulation is hugely discouraging' for many childcare providers.
Ms Avril McMonagle, has called for a radical overhaul of the system of inspection, regulation and compliance to develop a system that was 'equitable, fair and fit for purpose as the current inspection format was heavily weighted on the side of health and safety, environmental requirements.
She was speaking following publication of inspection reports on a number of creches in Donegal on Wednesday. Inspectors who visited a number of crèches in Cloghan, Milford, Inch Island and Greencastle found young children were exposed to risks of strangulation, scalding and other serious injuries. The potential hazards also found a water supply was "unfit for human consumption".
Urging people to read the full reports in the context of wider aspects of services featured, Ms McMonagle, said the current inspection format was 'weighted heavily on the side of environmental and health and safety requirements' and did not give 'due justification to some of the qualitative aspects of early childhood care and education.
"That said, it can't be denied some of those featured represent worrying breaches considering the standards set out in the regulations represent a minimum acceptable threshold below which it's simply not be credible to go, in terms of safeguarding the health, safety and welfare of children. Childcare providers have ultimate responsibility for ensuring compliance with all regulations, to apportion blame solely to childcare providers would over simplify what is a very complex issue.
"Historical State disinterest in early intervention services that lay the foundations for all future life and educational achievements, has resulted in systems that are ad hoc, disjointed, undervalued and under resourced," Ms McMonagle said.
Although she considers there to be many challenges in the sector currently – not least the cost of childcare, the non-implementation of policy frameworks and the lack of supports for children with special needs; she attributes some of the findings of inspections to a system of regulation and inspection that is not fit for purpose.
Donegal is the latest county to see the online appearance of HSE Inspection Reports of early childhood services conducted by the HSE. By Wednesday night 39 out of a potential 150 Inspection Reports have been posted online on the Pobal Website for public viewing. The first batch of reports represents both community and privately run childcare services and provides information in relation to compliance or non-compliance under a number of regulations as stipulated by the Child Care (Pre-School Services) Regulations 2006.
Posted: 10:43 am August 22, 2013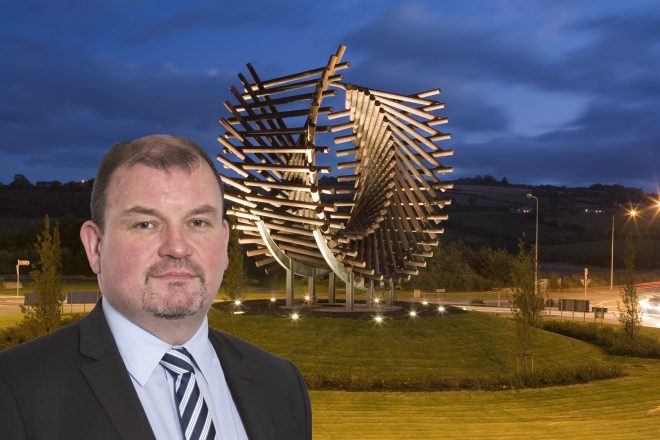 The figures, released to Councillor Ciaran Brogan this week, show an increase of 13.3% on the previous year.