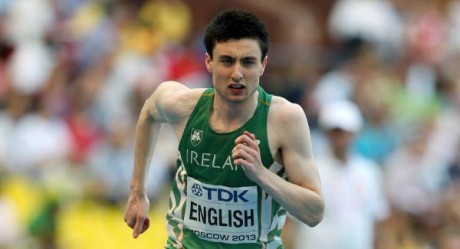 BY CHRIS MCNULTY
MARK English bowed out of the World Championships despite a competitive performance in the first round heats on Saturday – but the Letterkenny man immediately turned his sights to next year's European Championships.
English came fourth in his heat in a time of 1:47.08, but just missed out on qualification for Sunday's semi-final.
At the Luzhniki Stadium in Moscow, in searing heat, English was the eight-fastest loser, with only the top six advancing.
English lay sixth heading into the home straigh but, with a brilliant turn of pace in the final 100m, English showed his worth, though a brilliant finish just wasn't enough.
The 20-year old was downbeat – but insisted that his focus will now turn towards bagging a medal at next August's European Championships in Zurich.
"That was promising," English said of his finish to Saturday's race.
"I'll take that away as a positive. You can always take positives. I'll use that for again. I'll go to Zurich next year for the Europeans – and I want to medal there.
"I have loads more years left at these. I'm gutted, but there are positives.
"My eyes are on Zurich. I'd like to medal there. I know that I have the speed, so as long as I have race management and get the positioning right I think I can do that. I'll train hard for that over the winter."
English has already shown himself to be at home in these parts. Last summer, he finished fifth in a star-studded World Junior Championships in Barcelona.
In Moscow, he was in a tough heat that was won by United States runner Nick Symmonds in a time of 1:46.90. To put it in some perspective, Symmonds finished fifth in the 800m final at the London Olympics.
Qatar's Musaeb Abdulrahman Balla was second and Samir Jamaa of Morocco third, with Symmonds finishing just 0.18 ahead of English – who had the cut of a man who left the semis behind him.
"I'm gutted," he said.
"It wasn't a bad race. I finished right behind Symmonds who came fifth at the Olympic Games.
"It's true that you need luck on your side and unfortunately I've missed out today by half a second.
"I'm replaying the race, but what can you do?
"What's done is done. Next time I might stay closer to the top three the whole way around.
"My plan was to stay near the back and come through near the end of the race.
"I gave it everything. Position-wise, it could have been better, but I think I got it 95 per cent right.
"I was just a bit far back. I would have moved earlier, maybe with 300m to go, if I had room, but I just couldn't get past."
Last month, English's class shone in qualification. The UCD student had failed to qualify from his heat at the European U23s and wasn't himself, but he burst back in style, setting a sensational pb of 1:44.48 in a Diamond League meeting in London.
AGONY
There was huge disappointment for Maria McCambridge in the women's marathon. The former Letterkenny AC athlete, now with Dundrum  South Dublin AC, had real ambitions to put in a solid performance in Moscow after setting a new PB last October (2.35.28) in the Dublin Marathon.
Just before the 8k mark, McCambridge was  forced to withdraw from the race due to injury. There was also disappointment for Finn Valley AC's Tori Pena, who failed to get through the qualification in the women's pole vault.
Posted: 5:35 pm August 13, 2013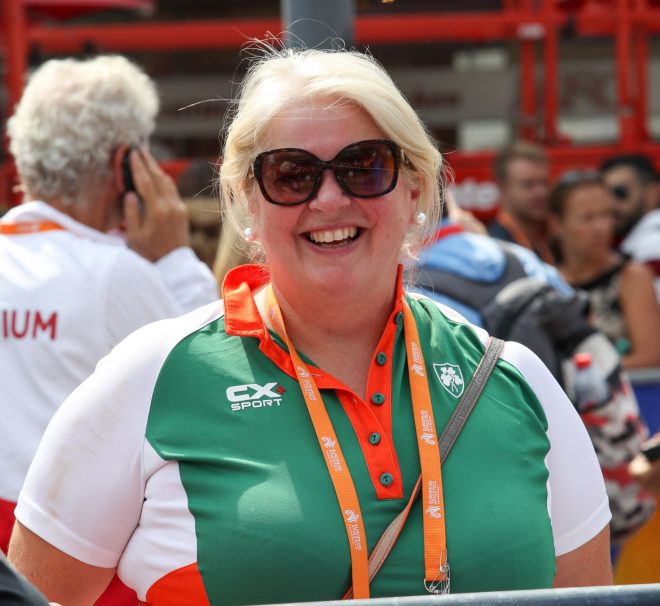 When Team Ireland flies out to set up base on foreign soil again, the desire to succeed and close...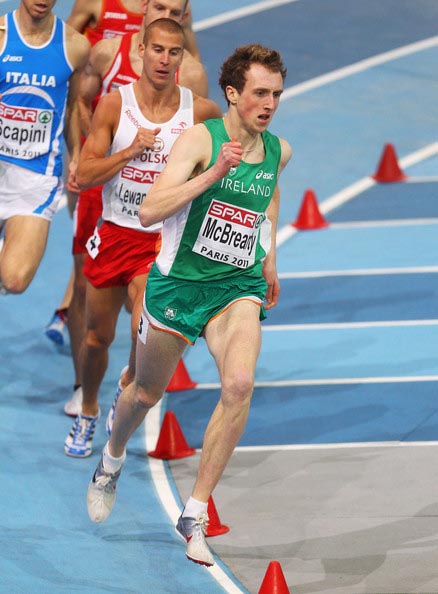 For seven months, the Letterkenny AC man was happy to stay under the radar and beaver away on the...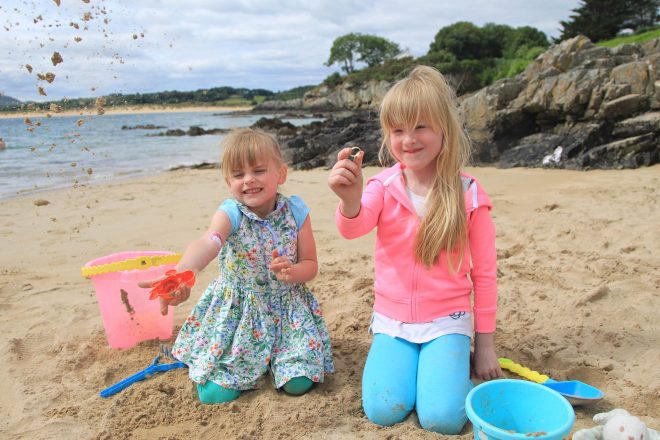 Gary noticed the marriage ring missing from his finger on Friday evening, June 29, after spending much of the...