BY LIAM PORTER
WHEN Letterkenny runner Mark English back from disappointment at the European U23 Championships to produce a sensational 1:44.48 run in the 800m at a Diamond League meet in London to make the A standard for the World Championships, it was a real sign of his mental strength according to his coach Teresa McDaid.
And, she added, it is that mental strength that will help the local man take his participation in the World Championships in his stride.
"To be honest the World Championship, achieving that A-standard, was always on the radar, but probably, to be honest, was behind the U23 Europeans which, in hindsight probably came a week too early for Mark.
McDaid was the Manager of the Irish team at the U23 championships and she said she was so impressed when both himself and Paul Robinson who also runs the 800m in Moscow, bounced back from disappointment at those games just a few days later in London.
In fairness to English he didn't just bounce back, he did it in some style producing a phenomenal 1:44.84 minutes A-Standard performance when finishing sixth at the recent London Anniversary Games and just fractionally missing out on David Matthews long-standing National Record.
For his coach it was a moment of great pride and one she said is shared by so many people in Donegal.
"To have a local athlete compete like that in a Diamond League meet and to now have him heading to the World Championships is just something that is still a bit hard to take in, but I've always said to athletes that there is another world out there and they should never think they can't get to it."
As far as the games are concerned, it is all about the learning experience she suggests.
"Our aim was to try and get the A-standard so Mark could get to these games and experience them and learn from them. You can't teach that, you have to learn from it, be in the environment, learn how things are different like the call room procedures. It's all about learning and I'm sure Mark will learn a lot from this."
Indeed she suggests that the local man will love performing in the magnificent Moscow stadium and he will be eager to take as much as possible away from the race.
His presence in the senior Irish team is just another sign says McDaid of the strength of athletics in Donegal at present.
"If you look across all the Irish teams, schools, youths, juniors etc Donegal is well represented. It is always a great encouragement to coaches to see athletes progress."
As for Mark English his coach is convinced that he can certainly progress.
"There is no reason he can't progress, he's going there to learn, to experience a major championships and get even better because of it."
After the disappointment of the European U23s, his coach admits this really is the highlight of the season by far.
"The World Championships never should be a consolation, but after the Europeans it really is magnificent to think that Mark's terrific run in London now has a lad from Letterkenny running in the World Championships. Sometimes I can't even believe it, what an achievement that is alone, and I know he can get even better!"
Mark English goes in the 800m heats at the IAAF World Track and Field Championships tomorrow morning around 8.20 Irish time
Posted: 5:30 pm August 9, 2013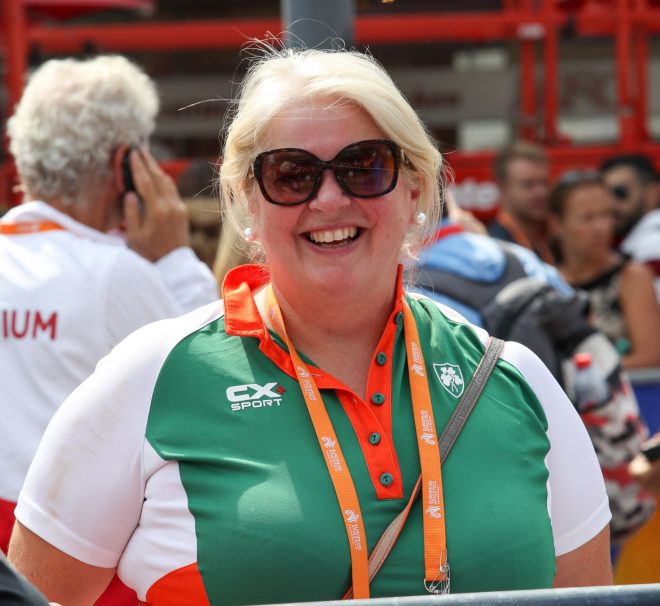 When Team Ireland flies out to set up base on foreign soil again, the desire to succeed and close...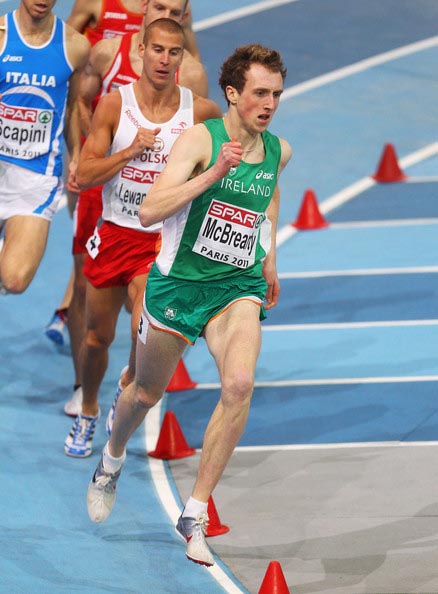 For seven months, the Letterkenny AC man was happy to stay under the radar and beaver away on the...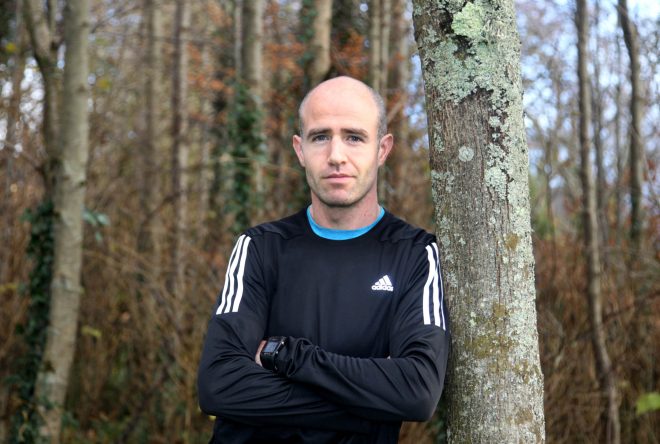 Karol Duggan has just completed one of the most remarkable seasons in recent memory. In November, he won his...