BY CHRIS MCNULTY
c.mcnulty@donegalnews.com
MARK English rounds off his season at a meet in Rieti, Italy next month and the 20-year old Letterkenny man is aiming to beat his p.b of 1:44.84.
English is just two hundreths of a second off the Irish 800m record, held by Kildare man David Matthews, who ran 1:44.82 in Rieti almost 18 years to the day (September 5th 1995).
The UCD student competed in the World Championships earlier this month, but didn't get out of his heat despite showing a brilliant turn of place to put in an excellent final 100m. With only the top sixth fastest losers advancing, English was eighth fastest loser.
"I was too naive to think that if I sat behind the Kenyan I could get a better finish," he said of his run in Moscow.
The curtain comes down on his season in Italy in September and English would love nothing more than to beat his own clock again.
"I have no idea who's in the field," he said, "but I'll aim for a p.b anyway. I know that I'm in good shape.
"I'll go out and give it a lash."
English set his own personal best at a Diamond League meet in London last month.
Illness had forced the Letterkenny athlete to withdraw from the Irish team for the European Team Championships in Dublin at the end of June and he then he failed to get out of the heats at the European U23 Championships in Finland having been down with a virus.
He bounced back in some style, setting a new personal best of 1:45.32 to win the 800m at the Morton Games in Santry, a time that was just .02 seconds outside the A standard he made in London on the night he set his record time.
He said: "I set a target for 1:45.2 and I got that, so my aim has been achieved in terms of times this year.
"I think I can do a 1:43 next year. If I look at the other people running 1:42s, they don't have any skill sets that I don't have. I can run as quick as they can in the 400m, so there's no reason I can't step up in time. It'll take a few years before I master it and get to that point. There's no real rush."
Last year, English finished fifth in a loaded 800m final at the World Junior Championships in Barcelona, but now his eyes are on bigger prizes.
He goes in the World Indoor Championships in Poland next March, but it is the European Championships in Switzerland that are the big target.
He said: "I just want to get into the habit of winning races again next year.
"I want to peak for the World Indoors and then for the Europeans in Zurich."
SEE NEXT WEEK'S DONEGAL NEWS FOR FULL INTERVIEW WITH MARK ENGLISH
Posted: 8:30 am August 23, 2013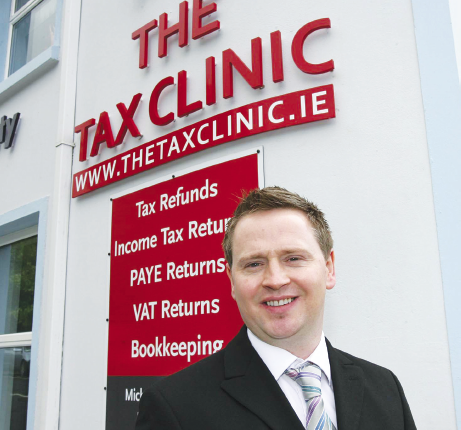 The Tax Clinic, High Road, Letterkenny, will assist you in all your tax return queries.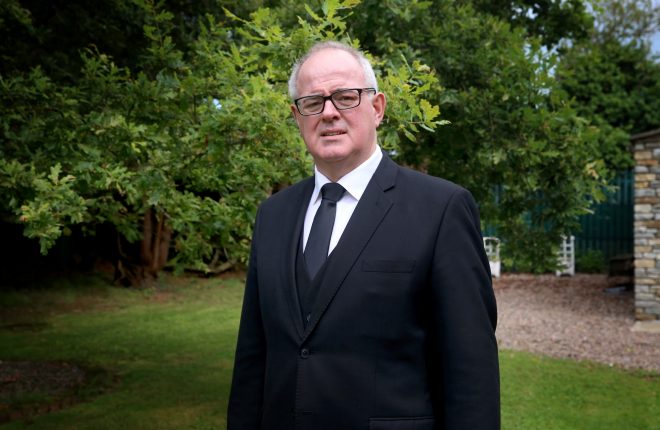 For three decades, Paschal Blake and his team have been providing end of life services to families throughout the...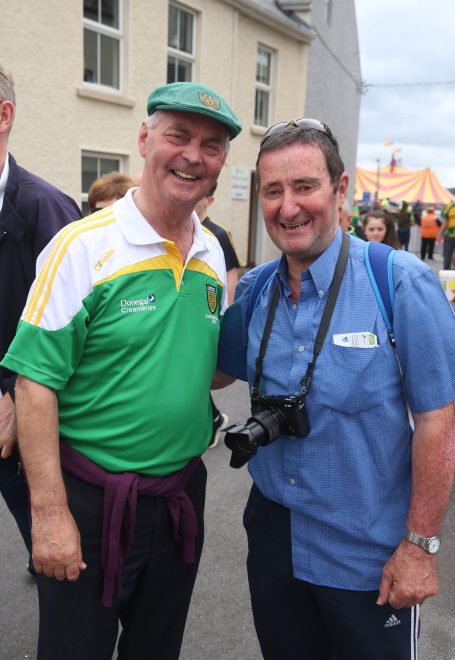 The Glenties native has captured images from thousands of games for local and national publications, including the Donegal News,...