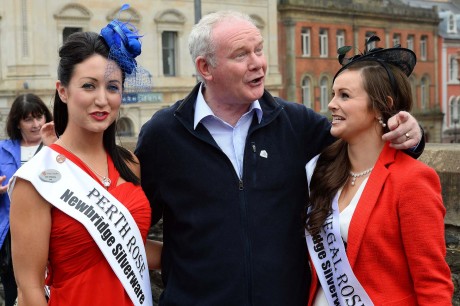 BY SEÁN P. FEENY
TWO young Donegal women are having the time of their lives as they represent Donegal and Dubai in the 54th Rose Of Tralee International Festival.
The Donegal News caught up with Donegal Rose Catherine McCarron from Raphoe and Dubai Rose Caroline Callaghan from Fanad on their way to Galway yesterday morning (Thursday).
Catherine McCarron (26) who works in the human resources department of Paddy Power in Dublin, said the experience has been a 'dream come true'.
"I think one of my favourite days so far was visiting Derry with the Roses on Wednesday. We all loved getting to do the tour and they are all calling it Legenderry now," she laughed.
"Being part of the Rose of Tralee festival is like going on holiday with 31 of your best friends. We're just passing by Ballybofey here and I am trying to tell them as much as possible about Donegal on our way to Sligo and then on to Galway to meet our escorts tonight."
Catherine said she was very grateful to the support of her own community in Raphoe and everyone in the county in the lead-up to the event. "It has been so nice being invited to different events, such as the fundraiser at St Eunan's GAA for little Caitlin Hartley, a Scottish toddler with a rare heart condition," she said.
An avid GAA fan Catherine said the festival's host Daithí Ó Sé was already giving her 'a bit of stick' about the Donegal footballers this year. "I am going to have to come up with something good if he mentions it during the interview," she laughed.
It has been an incredible trip back home for Dubai Rose Caroline Callaghan (24) who said the festival has been everything she expected and more.
"You get to see places that you have never been to all around the country, like doing the tour of the Titanic Quarter in Belfast earlier this week.
"Being on the road with 31 girls, you really make friends for life, we're all laughing and having a great time and we're excited about meeting the escorts in Salthill tonight," she laughed.
The Fanad native said she is excited about the main event of the festival, the interviews, but she won't be too nervous as a lot of her family and friends will be there. "I just want to make the most of it and ensure I enjoy the whole experience and it will be great to have so many supporters there who are all very excited about going to the festival at the same time," said Caroline.
As a former member, Caroline is also excited that the Fanad band will be travelling down to Tralee to perform during the festival. "The guys are performing at the Fleadh in Derry on Sunday and travelling to Kerry first thing on Monday so I am really excited to see them."
The interviews begin on RTÉ this Monday night with the final on Tuesday when the 2013 winner will be crowned.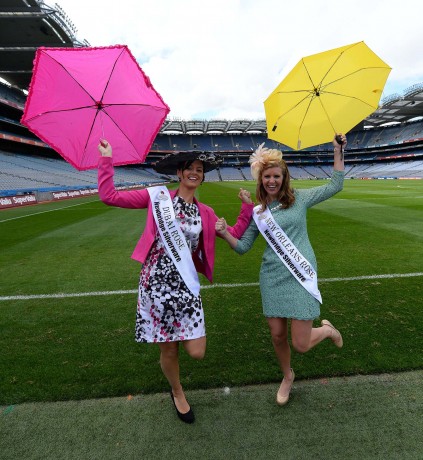 Posted: 5:30 pm August 16, 2013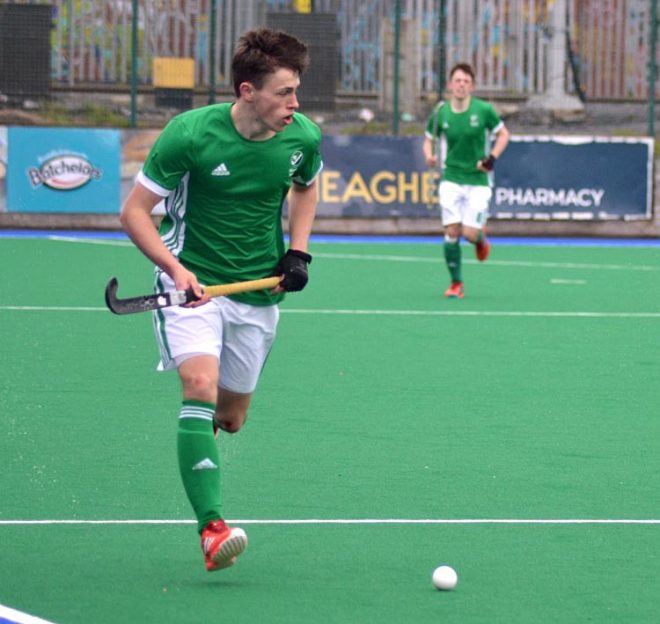 The fact that three Donegal players have made the Ireland U21 squad is a massive achievement for Raphoe Hockey...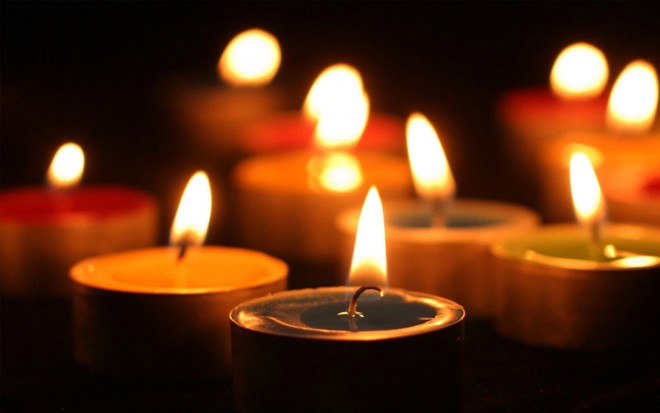 THE man who died in Raphoe in a house fire has been named locally as Wilson McGirr, a well...