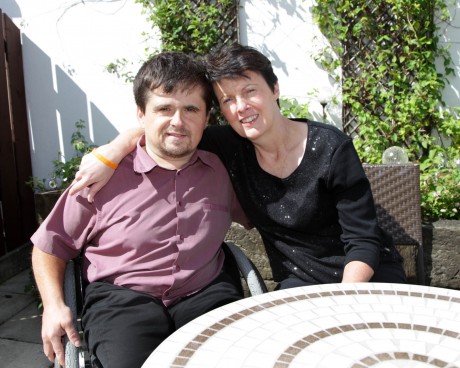 BY C.J.MCGINLEY
THERE has been a sharp rise in disability 'hate crime' in Donegal due to the recession, a leading disability rights campaigner has warned.
Speaking to the Donegal News, Mr Frank Larkin (42) claimed incidents of verbal abuse and criminal damage of property belonging to people with disabilities were on the rise.
"In times of austerity attitudes harden, often this is due to the negative portrayal of people with disabilities. You hear words like scrounger and benefit cheats attributed to people with disabilities," he said.
Posted: 8:50 pm August 18, 2013