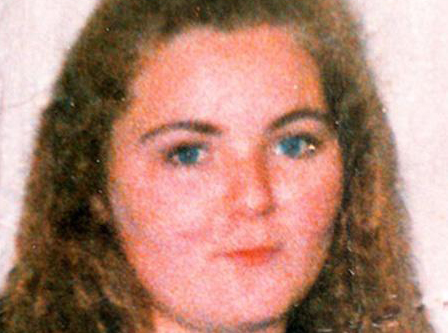 A FULL inquest into the death of Arlene Arkinson will go ahead early next year, it has been confirmed.
A provisional date of April 28 was set for the long awaited hearing on Friday in Belfast. It will be heard in Omagh and is expected to last two months.
It has yet to be confirmed if Robert Howard, the man previously cleared of killing the Tyrone teenager, will address the hearing. It is believed however that mechanisms are being put in place for Howard to appear via video link from Frankland Prison.
Next August marks 20 years since Arlene Arkinson vanished after a night out at a disco in Donegal. Her body has never been found.
In 2005, child killer Robert Howard was acquitted of the teenager's murder but the jury was unaware he had a history of sex attacks and that two years earlier he had been found guilty of murdering Hannah Williams (14) in south London.
Posted: 4:45 pm August 30, 2013