BY LIAM PORTER
Having thumped Cobh Ramblers 4-0 on Monday night in the FAI Cup replay, Finn Harps make the trip once again to the Cork venue on Saturday night, still buoyed by that fantastic win.
And Harps boss Peter Hutton has admitted that the win over Cobh in the cup was 'a massive shot in the arm' for the players.
"Of course we didn't make it easy on ourselves after letting them back into the tie in Ballybofey, but the result on Monday was fully justified and it has given the players a huge boost."
Having conceded a late goal to Cobh at home, Harps might have been forgiven for heading south on Monday anxious about the possibility of being dumped from the cup, instead says Hutton, the players went down with a great degree of confidence.
"They haven't beaten us all year and we knew from the chances we had on Friday night that if we'd have taken them we wouldn't have been in that position, so the players went down in a good frame of mind."
That said, even the Harps manager was impressed by the way they went about business on Monday.
"To step off a bus after such a long journey and turn in a performance like that showed great resilience and character and the players have to take great confidence from it."
Ideally they wouldn't have wanted their next fixture to involve that arduous journey to Cobh again, but Hutton was nonchalant about the prospect.
"That's just the way the fixtures go sometimes, when we had Wexford in the cup we seemed to play them for three weeks in a row, we just have to get on with it."
What Monday night's win gives Hutton's team is a bigger prize to aim for and he is delighted that their season remains very much alive.
"It was important for us to be in the hat for the next round and even better to thn get a home draw. All in all Monday was a very good night for us."
The home draw, the Harps boss says, means there is now a big game on the horizon for his players to aim for.
"The season is alive now, everybody will want to play in that big game and that means they will be anxious to impress which is good."
However Harps do have injury concerns ahead of this weekend's game with a number of players doubtful for the game.
"Johnny Bonner (knee) and Thomas McMonagle (foot) are injured and we will have to assess the calf injury that has been troubling Kevin McHugh," Hutton said.
The Harps boss said he was thrilled the Harps fans had something positive to talk about following Monday night's game.
"The victory has been great for everyone involved at the club, a terrific boost, but before we can look forward to that clash with Drogheda we need to concentrate first on the bread and butter of the league, starting this weekend end again down in Cobh," he concluded.
Posted: 12:30 pm August 29, 2013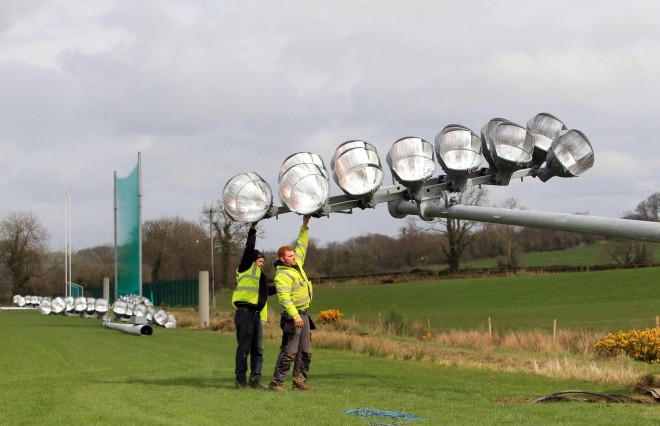 False start for Harps as tonight's game against Drogheda United at United Park is called off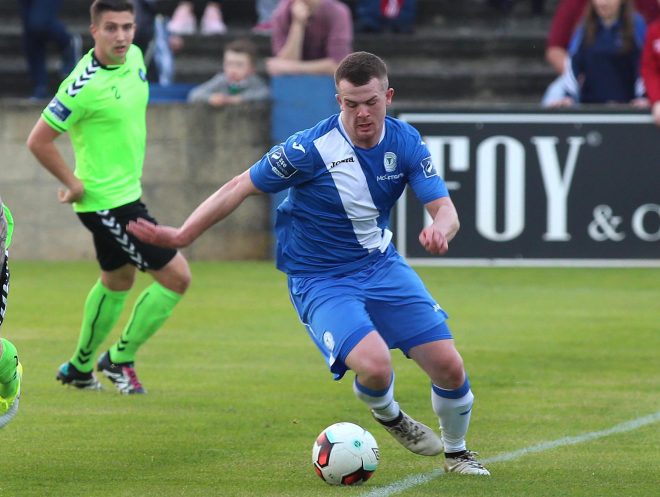 Harps boss Ollie Horgan said the Dundalk native's decision to return for a second spell at the club was...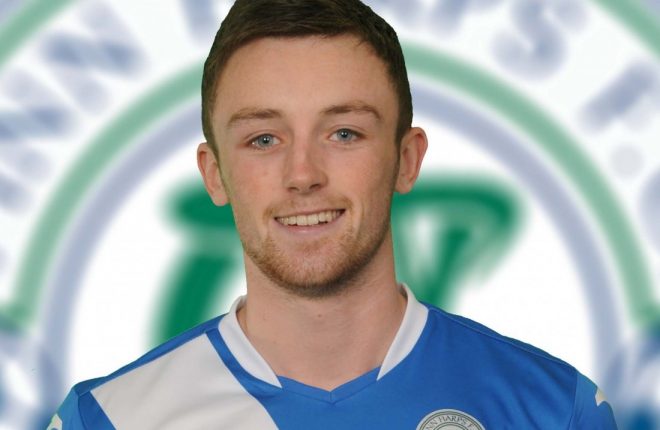 Drogheda United came from behind to claim the spoils in Finn Park.