THE number of planning applications in County Donegal has fallen for the period from January to June this year but is still one of the highest outside the main cities.
In the first six months of this year there were 542 planning applications for houses in the county compared with 628 for the same period last year.
While there has been a drop of 86 applications, Donegal still has the highest number of applications outside the main cities.
By comparison Leitrim had only 38 applications, Sligo 94, Kerry 165 and Cavan 72. Every county in Ireland experienced a drop in the number of planning applications from January to June except Longford (up by 2 to 49), Carlow (up by 4 to 94), Dublin (up by 92 to 1,339) and Kildare (up by 20 to 212). House commencements in the county for the same period was 129, down by one. One of the highest number of house commencements outside the main cities. This latest edition of the National Housing Construction Index is compiled and issued by Link2Plans (www.link2plans.com).
It illustrates that Donegal continues to report a percentage drop in planning commencements and also applications despite having the second highest increase in planning applications made last year.
The team of researchers at www.link2plans.com have examined every housing construction planning application and planning commencement from January to June 2013, in the production of the National Housing Construction Index. The Index gives a direct comparison with the exact same period in 2012.
Donegal went from having a 7 per cent increase in applications last year, to a drop of -14 per cent this year.
However the drop in planning commencements fell from last year from -23 per cent to a drop of just -1 per cent drop this year. Other counties that performed badly in the planning commencements index are Westmeath, Limerick and Waterford recording a fall of commencements by -61 per cent, -49 per cent and -45 percent respectively.
According to the Managing Director of Link2Plans, Danny O'Shea, the index shows that there is an overall trend of falling planning applications and it is more pronounced than recent previous reports which is a major contributory factor leading to a fall in commencements.
Therefore, although Donegal's decrease in commencements is only marginal, it is expected to continue to have dropping commencements based on the fact that the planning applications made in Donegal are continuing to drop at a significant rate.
"The Link2Plans team have seen significant changes in activity throughout the country which in part can be explained by the weather conditions in the first few months of 2013. It will be interesting to see if the dry weather experienced throughout June and July will see the next edition of the index, register an increase in project commencements," Mr O'Shea added.
Posted: 12:05 pm August 12, 2013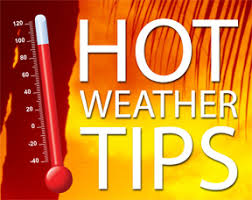 "The Council is also urging people not to engage in activities that could contribute to the cause of wildfires."
"Donegal County Council can confirm that we are removing crosses that are causing a hazard to either pedestrians or...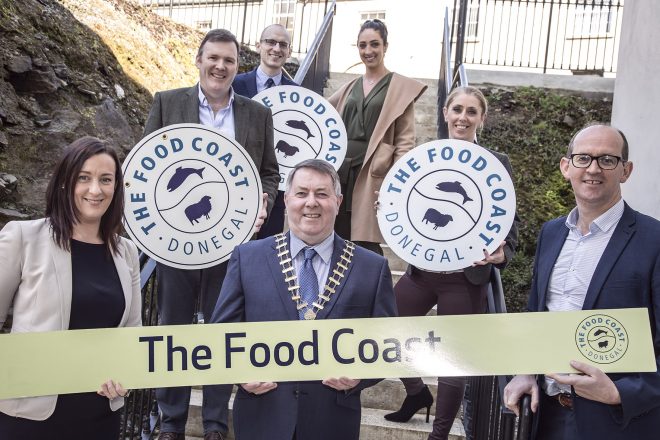 Last week's event was also an opportunity for the Food Coast to award Food Coast certification to ten local...