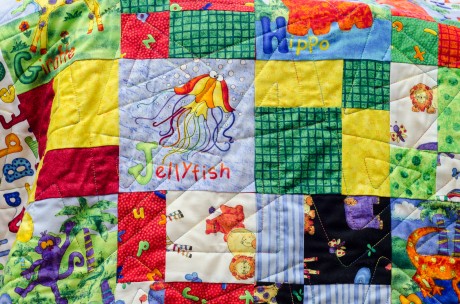 HUNDREDS of quilters from around Ireland and beyond are expected to attend a special 10-day Gathering at the first annual Sew North event in Donegal, which takes place in Buncrana and across Inishowen from 12th to 22nd of September this year.
As part of the special celebration of this traditional art, organiser Gaye Grant is appealing for people to come forward with quilts they have at home to display as part of the event's activities.
"The quilts don't need to be of museum quality, or in perfect condition, they just need to have a connection to Inishowen or the North West," explains Gaye. "We are looking for quilts that came from or to Inishowen, that are made out of fabrics from the shirt factories, or are made by our grandmothers."
"We are also appealing for volunteers – people who would like to be involved or help in any way during the ten days of the event by showing quilters around, being quilt "Angels" ( minding the quilts where they are being shown), and helping to hang and display the quilts." There will be a public meeting at The Inishowen Gateway Hotel, Buncrana, on Tuesday 13th August for anyone wishing to get involved or to learn more.
Gaye says that Sew North events will take place right across the Inishowen peninsula over the ten days of the event. "We are staging workshops, classes, exhibitions, tours and excursions from Buncrana, Dunree and the Isle Doagh, to Malin, Greencastle and Derry," she says.
The celebrations close with the completion of an "All Ireland Quilt" on All Ireland match day – the last block representing the winning county will be sewn in place after the final whistle blows!
Classes will be given by leading experts such as Emer Fahy from Cork, Frances Sawaya from San Francisco and Gaye Grant herself. Gaye set up her own quilting business – The Fennel Shed in Buncrana – ten years ago, and supplies patterns, fabrics, quilting sets, and other products to local and visiting quilters. She also runs courses, workshops and demonstrations, and attends international quilting events.
Gaye says there has been an international surge of interest in this traditional craft and a hue level of interest in Irish quilting. "We have been overwhelmed by the demand for our Irish patterns and for our fabrics and I believe there is a real potential to develop quilt tourism which would be a big boost to the local economy."
You can find out more about Sew North and make bookings.
Posted: 1:00 pm August 1, 2013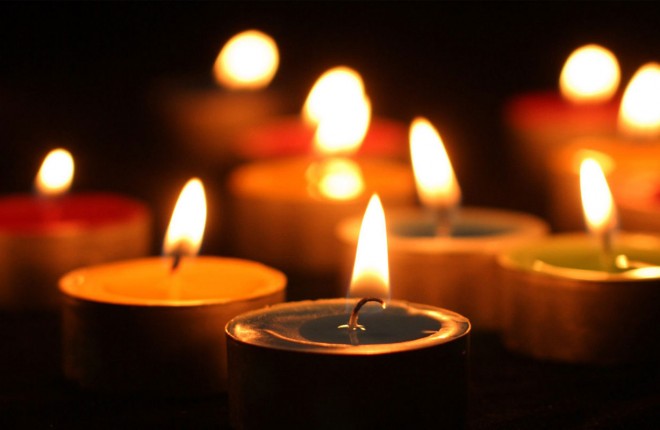 A RETIRED teacher was killed in a house fire in Inishowen over the weekend and Gardai say they are...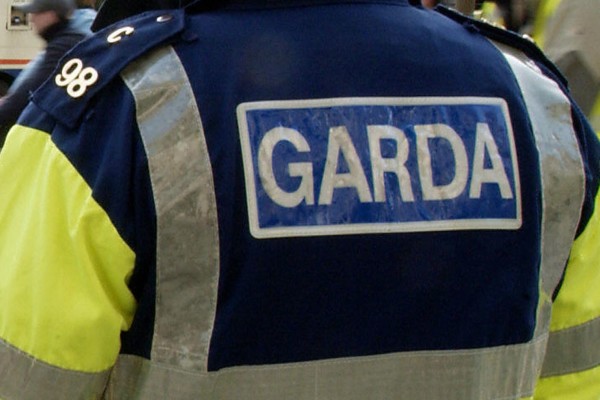 A serious road traffic collision occurred in the early hours of this morning in Burnfoot.    Gardaí...