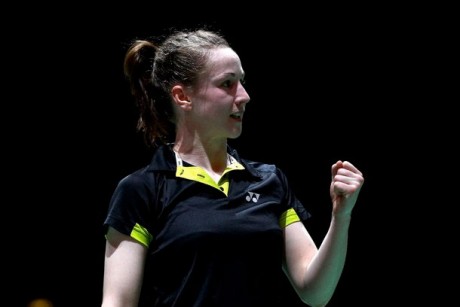 CHLOE Magee put up a gallant fight, but the Raphoe girl lost out to Hsaio Ma Pei of Chinese Taipei in the World Championships in Guangzhou, China today.
Magee, the Irish number 1, proved to be no pushover and pulled off a number of good points in the 36 minute match, but Pei had clearly upped her game since the pair last met in the Thailand Open earlier the summer when Magee had her opponent to the pin of her collar in the second set before losing it 22-20.
This time, though, Pei was on top form. Pei took the first set 21-14 and ratcheted up the pressure in the second, which also claimed to win 21-14.
Yesterday, Chloe and her brother Sam took to the court in the mixed doubles. The Raphoe duo started brightly, leading the Dutch pair Jorrit De Ruiter and Samantha Barning 11-9 in the first set. The Dutch, who won the Irish Open title last December, then took control of the match, winning 21-15, 21-12.
Chloe and the Irish team will now take a break before resuming training for the winter season, when highlights will include the Irish Futures Tournament on October 12 and 13 and the Irish Open from December 4-7, both at Baldoyle.
Posted: 4:05 pm August 6, 2013
The finals take place tomorrow from 10am tomorrow in the National Indoor Arena, Blanchardstown.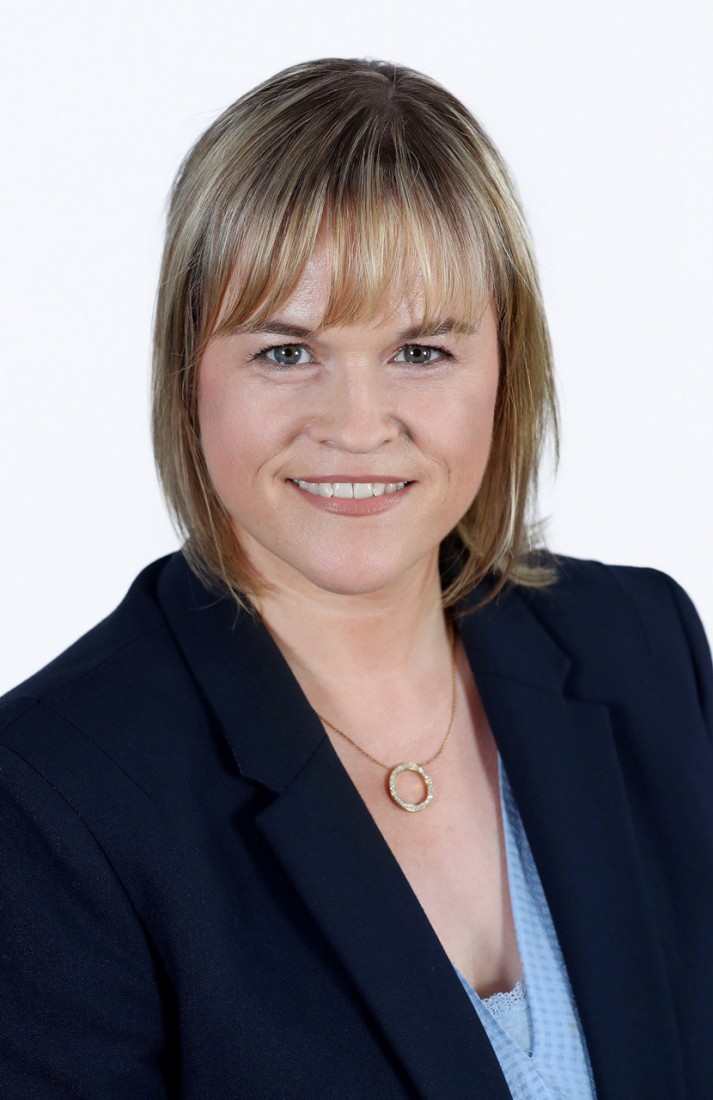 IDA Ireland, Ireland's Foreign Direct Investment Agency has appointed Céline Crawford as Press and PR Manager. In her...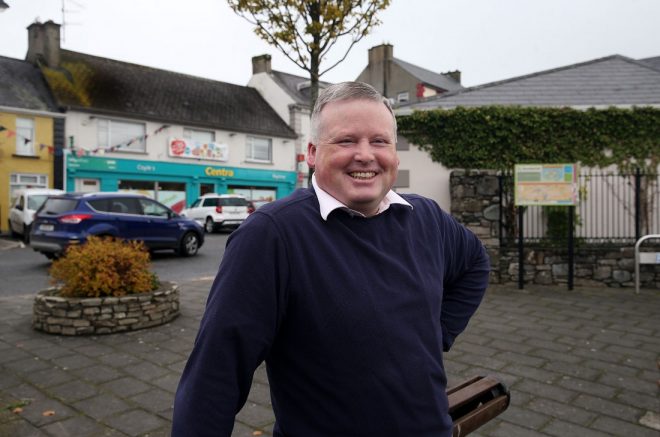 A typical rural Irish town, its residents were battling hard to keep the town's community spirit as the last...