A TALENTED young dancer will take to the professional stage in this year's production of Take The Floor at Derry's Millennium Forum on Tuesday, August 13 in association with Riverdance.
Evanne Breslin (17) from Ardara was one of hundreds of dancers to audition through an online process for the show from all over the world.
Directed and produced by former Riverdance stars Paula Goulding and Shane McAvinchey, Take The Floor is a new departure in Irish dance performance.
On July 30 the international cast met for the first time and immediately started rehearsing the show, just ten days before its premiere in Dublin this weekend.
The production is one of the largest Irish dance shows with a cast of 67 including the musical talents of Beoga and aspiring Irish dance professionals, like Evanne.
The dancers featured in the show are from countries such as Australia, North America, Mexico, Russia, Norway, Italy, France, Germany, as well as the UK and Ireland.
Evanne said: "The thought of taking part in a professional show excites me so much. I have no doubt that Take The Floor will be an unforgettable experience.
"Performing on stage is something which I thoroughly enjoy, I am so grateful to have been given the opportunity to do this."
Evanne has competed nationally and internationally at various competitions including the World Championships. She has taken part in TG4's 'AN JIG GIG' and recently in the Longest Riverdance Line World Record attempt.
"Growing up in Ardara has been great. Everybody is friendly and welcoming. Our small town has been awarded the title of Best Village to live in in Ireland, which is something we, as a community are very proud of. I love how you know almost everybody your age in the area."
Posted: 8:30 am August 9, 2013
The Loughros More Bay SAC Conservation Group has contacted local Councillors and TDs about the proposed development.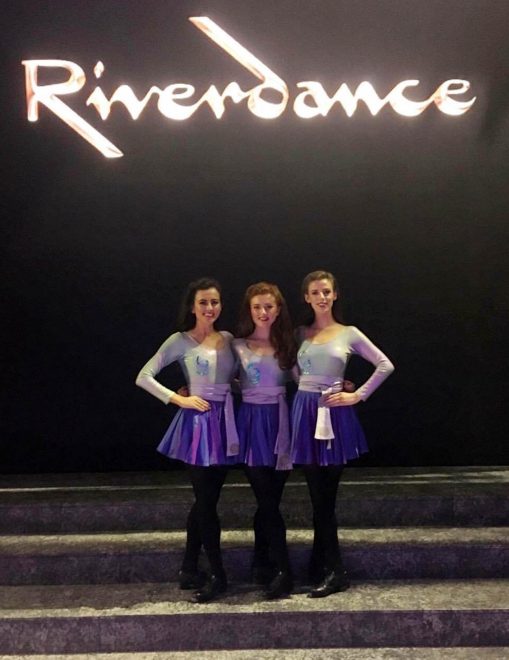 THE world's stage will come to Dungloe tonight (Saturday) for a first class performance of Riverdance as the finale...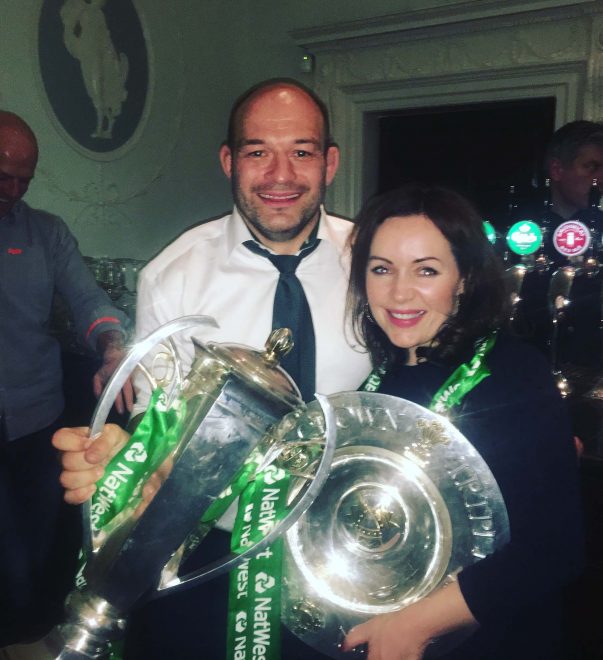 It was a tense journey on the way to the ground. Some lads listened to music to get themselves...