THE daughter of a Donegal publican who was wrongly imprisoned for allegedly permitting the sale of drugs on his premises has launched a campaign to set up a library at the psychiatric unit in Letterkenny.
Azariah Shortt is the daughter of Frank Shortt who was wrong-fully convicted of allowing the sale of drugs in his nightclub back in the early 1990s and was subsequently imprisoned for three years in 1995.
Mr Shortt had his name cleared and he was vindicated in 2007.
The young Redcastle woman, who has called Letterkenny home for the past three years, is a second year counselling student in Derry.
The idea to set up a library came after Azariah visited a friend in the psychiatric unit in Letterkenny last week.
"I noticed there is no library for the patients and saw them all just laying about looking bored or watching soaps on television. I spoke to the unit manager of the facility, and told him I was willing volunteer to set up a library if he would provide a room and some shelves," she said.
She said the manager gratefully accepted her offer so now she is on the hunt for books.
"I have been in contact with charities in the area who are more that willing to help. I managed to get four huge boxes of books on Tuesday and I'll drop them into the unit in the coming days and let them decide which books are suitable for the patients," she said.
"Some of the patients spend their time looking at the walls and they've nothing to do. It just struck me that a few books might help to lift the boredom," she added.
Anyone who might be able to help Azariah stock books for the library can contact her directly on 086 066 5917.
Posted: 5:19 pm August 22, 2013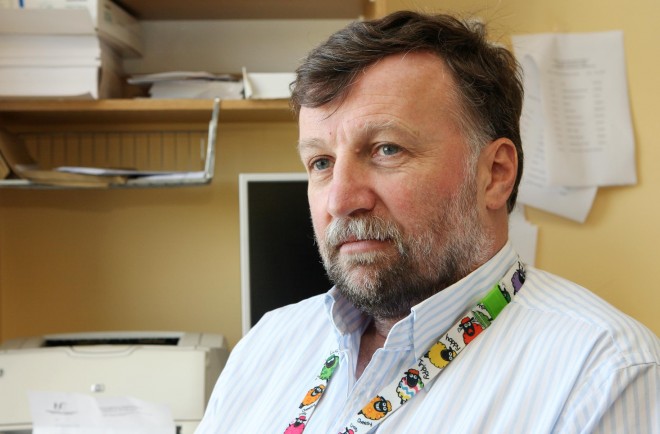 Four out of five patients on my operating list today have been cancelled and I question whether it was...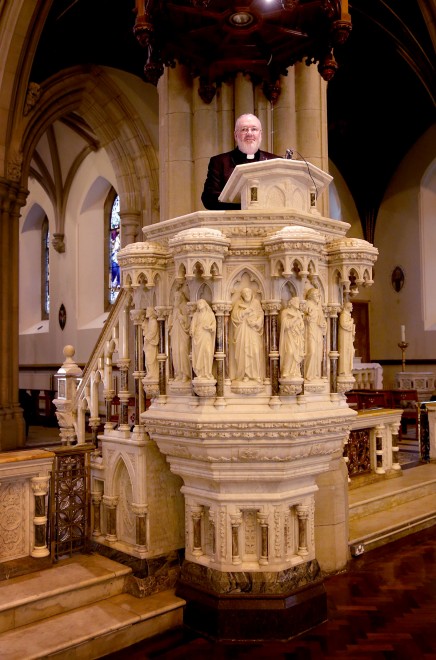 The sculptor William (Willie) Pearse, with some help from his more famous older brother, spent time working in the...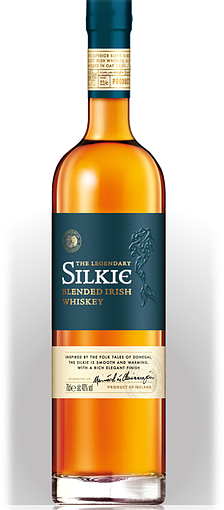 THE first distillery in Donegal in 174 years is to be constructed on the slopes of the Sliabh Liag...