BY SEÁN P. FEENY
THE son of a renowned early 20th century English painter recently visited Gola 100 years after his father last visited the island. Valentine Lamb paid a visit to the island during the recent annual Gola festival at the end of July where he surprised the islanders with an original sketch of an islander his father Henry Lamb (1883-1960) made while on one of his two visits to Gola in 1912 and 1913.
Henry Lamb was an English painter of Australian birth who first visited Ireland in 1911. During his visits to the West Donegal island, Lamb made many sketches of the islanders which resulted in his monumental painting, Fisherfolk, Gola Island.
Lamb reported after his first visit to the island that 'the weather is hopelessly bad'. One of his well-known pieces resulting from the visit shows three of the islanders wrapped up warm to protect themselves from the Atlantic gales.
Most of Lamb's paintings inspired by his trips to Gola are on display at the Tate Gallery in London, or in private collections.
Islander Máirín Uí Fhearraigh has always been very interested in Lamb's series of paintings inspired by his Gola visits, in particular finding out who the people were.
Máirín hoped to hold an exhibition of copies during the festival as part of this year's Gathering initiatives, marking the 100th anniversary of Lamb's visit.
When RTÉ One's Seascapes correspondent Olwyn Gill mentioned the idea for the exhibition on the popular programme, one of the show's regular listeners, Dun Laoghaire-based Valentine Lamb immediately contacted the station.
Máirín said: "After speaking to my sister and I, Valentine came to the island for the very first time with his wife and a friend for the festival and surprised us with a sketch of an islander by his father and it is now hanging at Teach Beag on the island with other exhibits.
"After speaking to us, Valentine said he understood why we were so interested in his father's paintings and who is depicted. As you can imagine, we can see a lot of likeness in people today and would love to know who the people are in the paintings."
Máirín said Valentine told them he will speak to his sister in England who still has a lot of their father's notebooks to see if they can assist in identifying the subjects of the Gola paintings.
When Henry World War I broke out, Lamb resumed his medical studies, and after qualifying in 1916 he became a battalion medical officer with the 5th Enniskillen Fusiliers, before being invalided home. His appointment as War Artist came after the signing of the Armistice, but he was commissioned to paint a work for a scheme to create a special gallery of large war pictures.
He was again appointed an official War Artist (1940–45) during World War II and painted a large number of portraits of soldiers.
Posted: 3:00 pm August 10, 2013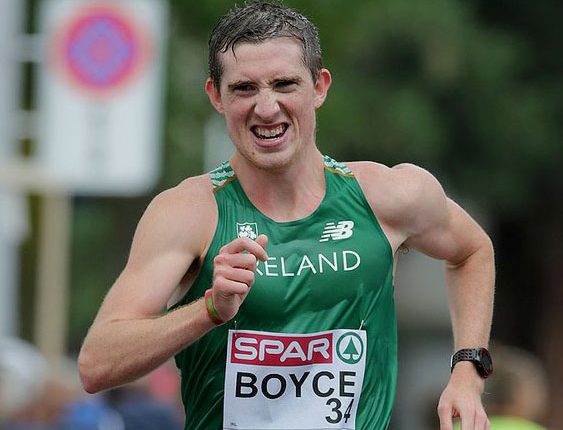 The Milford man's preparations for the World Championships have not run seamlessly this week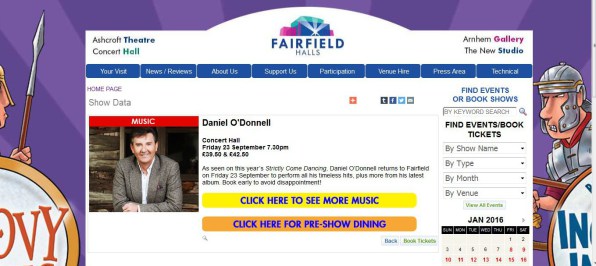 DANIEL O'Donnell's sell-out last concert of his UK tour is in doubt after it emerged the venue it is...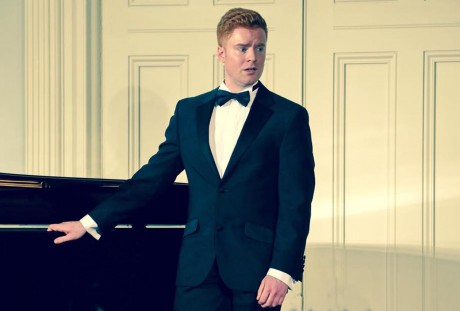 AFTER trying a number of 'real jobs', a young Donegal man has his sights firmly set on becoming one...