DONEGAL County Counicl have added to the water restrictions thery announced yesterday as the dry, warm spell continues.
Restrictions will apply from 10pm this evening to 7am tomorrow morning in areas supplied from Ballynacor Reservoir (i.e. Edenamoghil/Monellan/ Ballinman areas).
This is to allow for the replenishment of the storage reservoir for normal day time/ peak supply.
Once again we apologise for the inconvenience that this restriction may cause and we would like to thank you for your support in helping us conserve our water supply.
On Monday the council restricted supplies at Tievebrack Reservoir – above Castlefin/ Castlederg Road/Bellalt/Meenlogher; Gleneely Reservoir – above Crossroads and Knock/ Kinlitter, Lismullaghduff,Sallywood area.
It is proposed that the areas supplied from these will be switched off during the off peak period 10pm to 07am to facilitate replenishment of storage reservoirs for normal day time/ peak supply.
Donegal County Council would like to thank the public for their co-operation and for their continuing efforts to conserve water.
Posted: 4:09 pm July 9, 2013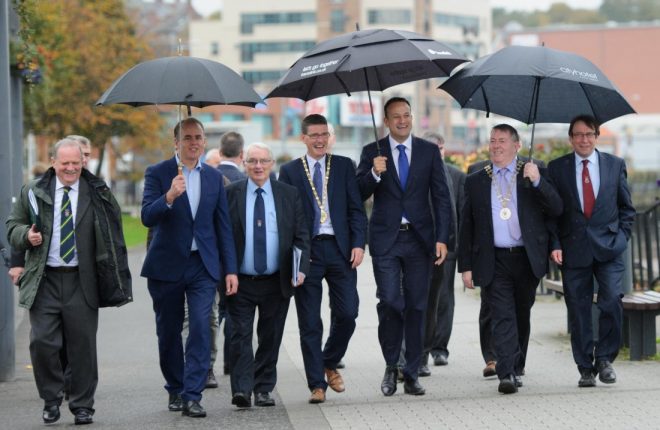 On his visit on Saturday last to the North West region Taoiseach Leo Varadkar T.D. confirmed his commitment...
the Irish Wind Energy Association (IWEA) states that Donegal currently has 401MW of installed wind energy capacity, enough to...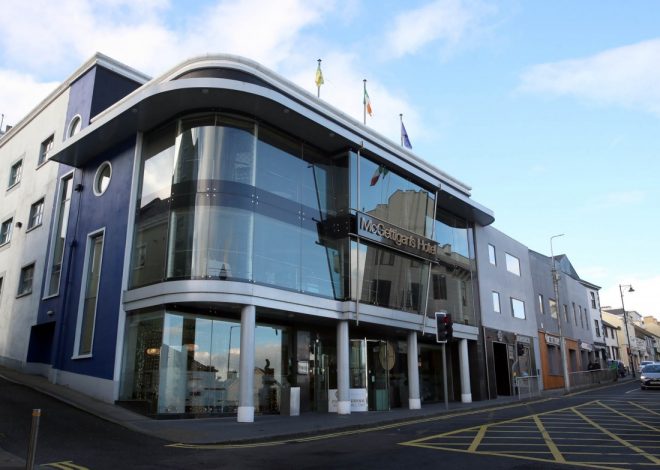 Plans are to be lodged 'imminently' with Donegal County Council for development works at the former Gallagher's Hotel site.