FINE Gael Donegal North East TD, Joe McHugh, has today said that the public will have an opportunity later this year to reduce the number of national politicians by 30 per cent and save €20 million a year by voting Yes to abolish the Seanad.
Deputy McHugh was speaking after he was appointed as Fine Gael's Director for the North/West Region for the Seanad Abolition Referendum.
"I am delighted to have been appointed to work on this campaign alongside Minister Richard Bruton TD, who is Fine Gael's Director of Elections for the Seanad Abolition Referendum. Every family in Ireland has had to make sacrifices, and I think it is only right that the political system does the same.
"Voting Yes to abolish the Seanad will also reduce the number of national politicians by 30%, and it would bring us into line with our European counterparts. Almost no other country of our size has two separate chambers of parliament. Progressive small countries like Denmark and Sweden have shown that they can have a better democracy at less cost with single chamber parliaments. This is the time to make that change in Ireland too, and put the money where it is most needed.
"The Seanad is shockingly undemocratic; in fact just 1% of the population voted to elect the current Seanad, and it doesn't do anything that isn't already done in the Dáil. And the last time the Seanad actually rejected a draft law was 50 years ago. Most of the time it just rubberstamps measures already approved by the Dáil. I fundamentally believe that this is a luxury the political system can no longer afford.
"Those opposing the Referendum will claim that the Seanad should be reformed. But ten reports have been published on reforming the Seanad, and yet we still have the same undemocratic, ineffective Upper House. Rather than putting forward another plan to find a purpose for the Seanad, this Government is asking a much more fundamental question; do we actually need the Seanad?
"As a former Senator, I have seen first-hand just how ineffectively the Seanad functions on a daily basis. And I strongly believe that we can and should deliver more accountable, transparent Government with a single chamber parliament, bringing ourselves into line with other small countries in Europe and saving €20 million a year in the process."
Posted: 2:26 pm July 16, 2013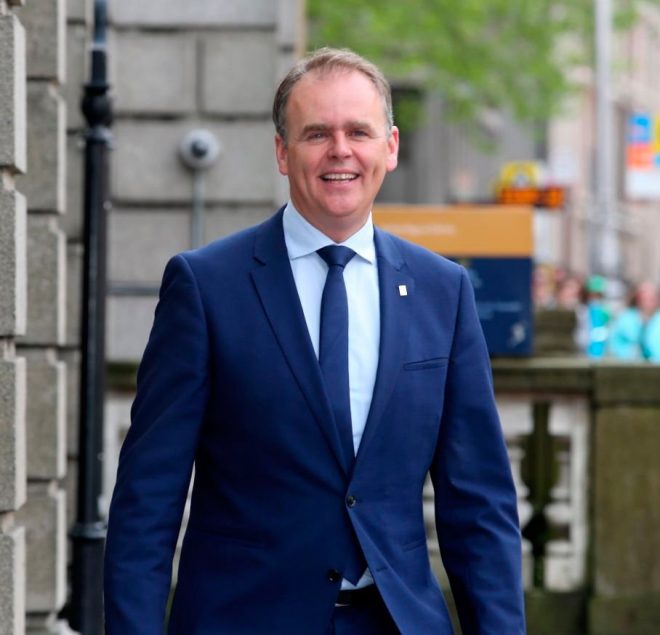 €884,000 in funding has been secured for Local Improvement Schemes in Donegal,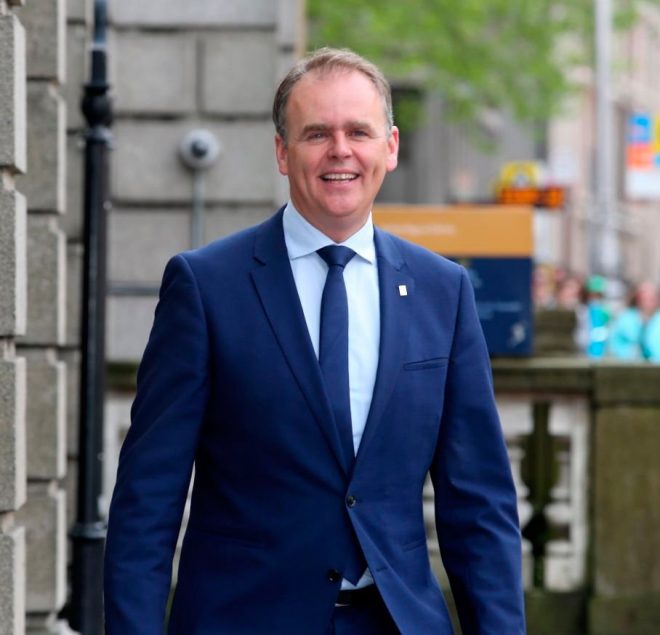 More LIS funding to come for Donegal - McHugh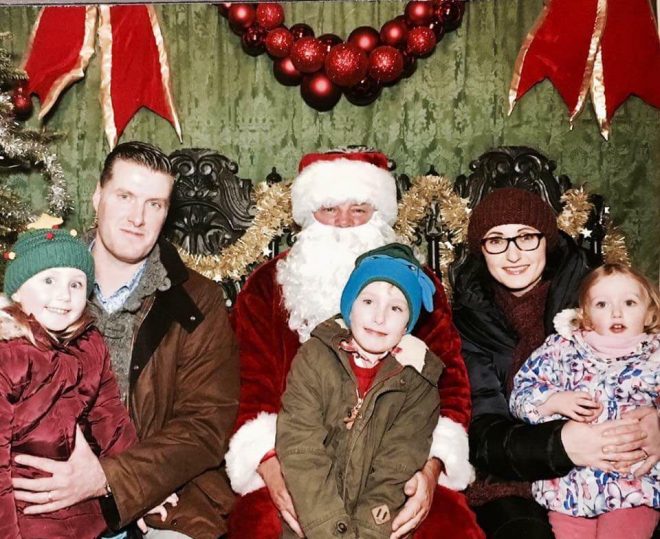 Many families are threatening to leave island due to fears about new ferry service which is scheduled to start...