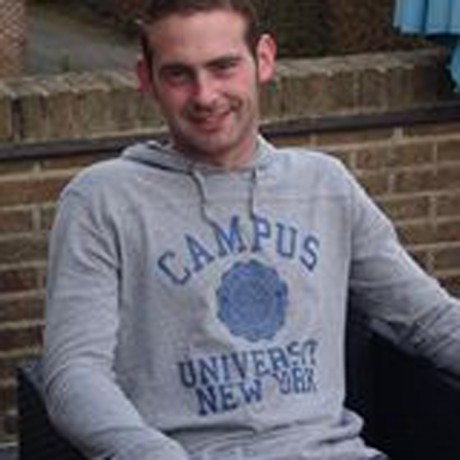 THE funeral will take place in Bruckless on Tuesday of the 24-year-old man who died in a drowning accident near Ardara at the weekend.
Conor Cunningham, a father-of-two, who was originally from Clonmel, had been living with his family in Donegal for the past 20 years.
The funeral will take place in the church of St Joseph and St Conal in Bruckless at 2pm. He will be buried in the adjoining graveyard.
Conor, was the son of Rory and Elizabeth Cunningham. He had four brothers; Niall, Richard, Declan and David and two sisters, Janet and Tara.
Conor, was swimming with a female friend at the time of the tragedy at Maghera beach around 1pm.
The pair were in shallow water but may have entered a deeper hole and Conor got into trouble.
His companion managed to get him out of the water and tried to administer CPR.
Posted: 1:06 pm July 22, 2013