BY CHRIS MCNULTY
ST JOHNSTON Cricket Club's promising young player Ryan Macbeth has been selected on the Ireland squad for the ICC European Under 15 Championships next month.
The specialised fast bowler is one of three players from the North West League to be selected with Fox Lodge spinner Aaron Heywood and Burndennett all-rounder Ross McCay also included.
15-year old Macbeth, a student at the Royal and Prior Comprehensive School in Raphoe, is a son of Ian and Gail Macbeth.
He has been making strong progress with the senior team in St Johnston. Two years ago, when he was just 13, he made his debut for the seniors and it was a day that marked him out as one to watch as he claimed five wickets, taking 5-30 against Burndennett.
The bloodline always meant he was destined to play cricket. His father, Ian, is one of three Macbeth siblings on the St Johnston team, alongside Alan (the senior captain) and David.
His grandmother, Audrey Macbeth, played for the Ireland ladies team. Audrey's brother, Roy Torrens, is the current manager of the Irish senior men's team.
At 6'1″, Ryan is the perfect fit for his role. Last week, he played with the team against the Pakistan senior ladies team and they have a couple of challenge games against the Northern Union before they head for the Championships.
Ireland take part in the five team tournament along with defending champions The Netherlands, Scotland, Jersey and Guernsey. The competition is being held from August 13-18 at Rugby in England.
"He has plenty of cricket in him and he's looking forward to it, that's for sure," said his proud father, Ian.
"He's playing well at the minute. It's great to be selected for it."
Macbeth is the first St Johnston cricketer in many a long year to be selected for international duty.
He's one of a number of cracking young players who have graduated through the production line at the Railway Road side.
The names are along familiar lines in St Johnston cricket: Michael Rankin, David Lapsley and Nathan Cole are the offspring of Ian Rankin, Keith Lapsley and Rene Cole, themselves no mean cricketers.
Posted: 4:14 pm July 25, 2013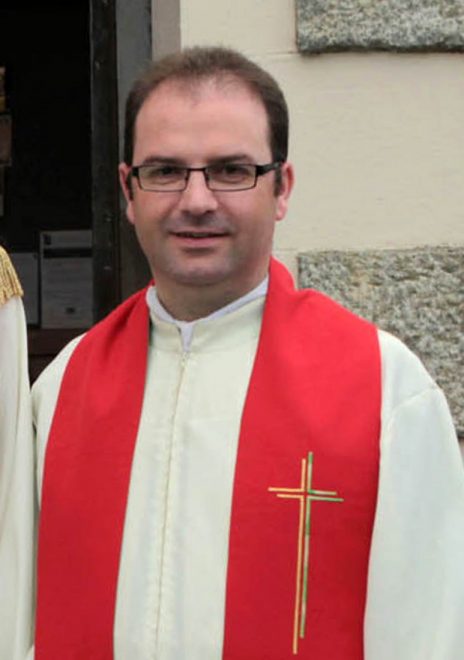 A native of Gweedore, Mgr Gillespie works for the Congregation for the Clergy in Rome while he is also...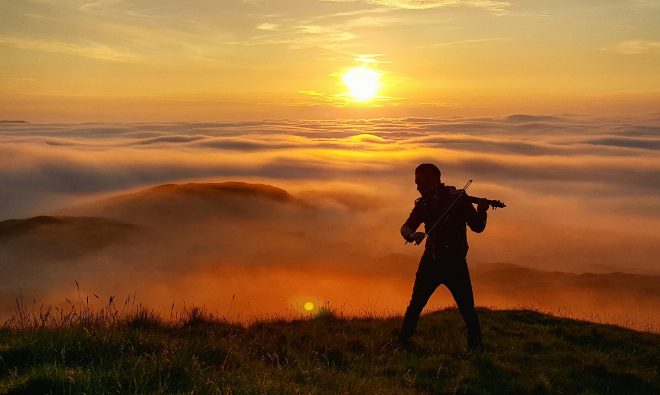 IN his quest to find the ultimate violin a renowned Malaysian electric violinist recently travelled from across the world...
A DONEGAL Lotto syndicate made their way to National Lottery Headquarters to pick up a cheque for €30,000, which...