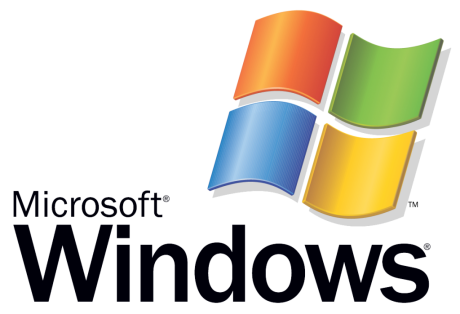 A CARRIGART woman wants to warn unsuspecting members of the public about a telephone scam involving people claiming to be Microsoft 'Windows' technicians.
The woman, who does not wish to be named, contacted the Donegal News after receiving three calls from the scammers this week, including two on Wednesday.
Gardai also confirmed receiving a number of similar complaints from around the county over the last few days.
The scam involves people claiming to be working in Indian call centres ringing up and saying that they are representatives from Microsoft technical support.
They then tell the victim that their computer is running slowly because of viruses or because they need an additional piece of software.
The woman said the scammers claimed to be 'Windows' technicians and demanded a €100 payment or she would lose everything due to a "virus" that had infiltrated her computer.
"I just want to warn people that if they get one of these calls, they should hang up immediately and contact the gardai," she explained.
"I am aware of this scam as some people tried it on my parents last year. They (my parents) rang me as they were worried that they were going to lose everything on their computer and that the people on the other end of the line were demanding money. I knew straight away it was a scam and told them to hang up.
"I would never give my bank details over the phone to anyone who calls me, but other people might do.
Meanwhile, the local Garda Crime Prevention Officer, Sergeant Paul Wallace, confirmed that he has received a number of reports of similar attempted scams this week.
Further information regarding these and other scams can be found on the official Garda website www.garda.ie under the heading 'Crime Prevention.'
Posted: 10:39 am July 5, 2013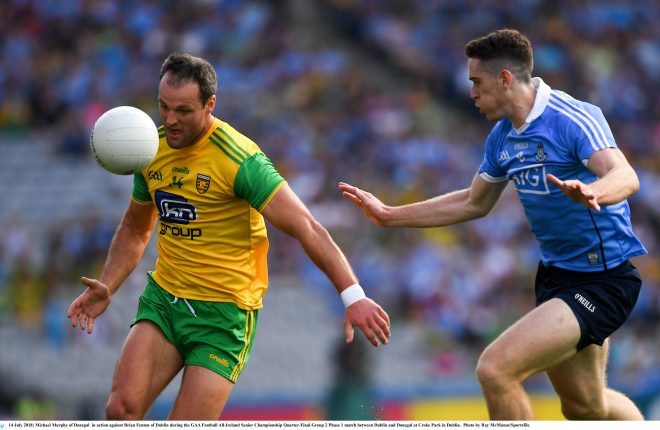 Dublin too strong in Croker.