THE new €20million Emergency Department remains closed and patients are being diverted to Sligo Regional Hospital and Altnagelvin Hospital in Derry.
The Minister for Health, Mr James Reilly, visited the hospital today to assess first hand the devastation. He promised government support to get the hospital back up and running again. Meanwhile, over 500 volunteers joined in the clean up over the weekend in a remarkable display of community effort.
An emergency situation was declared on Friday evening after a significant section of the hospital was flooded. Areas affected include the Emergency Department, Radiology Department, Outpatients Department, Pathology and Medical Records Departments, several wards and kitchens. 
READ OUR EXTENSIVE COVERAGE ON THE FLOOS IN TOMORROW'S DONEGAL NEWS ON MONDAY
Posted: 3:58 pm July 28, 2013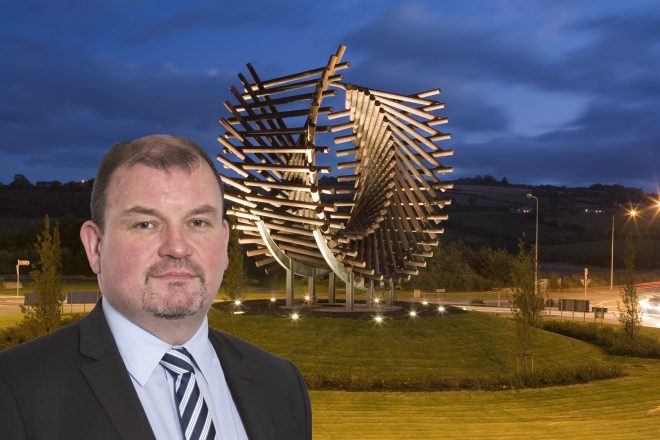 The figures, released to Councillor Ciaran Brogan this week, show an increase of 13.3% on the previous year.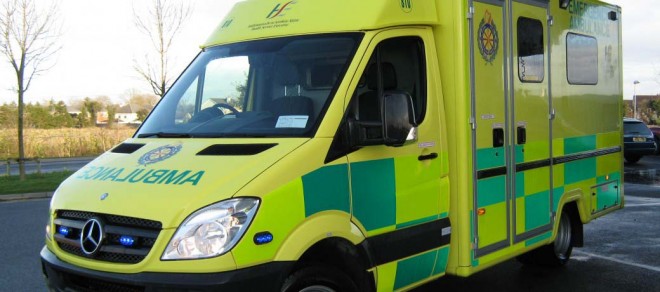 LETTERKENNY University Hospital has some of the longest ambulance waiting times in the country, according to the latest figures...