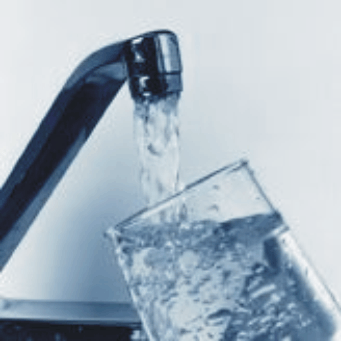 THE new Irish Water Company is to create up to 32 jobs in Donegal Town Minister of State Dinny McGinley announced today.
The Donegal Town office will be one of eight regional centres to be established to support the provision of water and wastewater services. They will oversee regional work associated with operations, asset management and certain capital projects.
"It is estimated that up to a maximum of 32 jobs will be created in the centre drawn from the local authority, the Department of the Environment, Community & Local Government, Bord Gáis and open recruitment.
"Not alone is it important to have such a centre located in Donegal ensuring Irish Water are working closely with the Donegal local authorities and it's residents, but the creation of the extra jobs will contribute greatly to the local economy," he added.
Posted: 1:18 pm July 24, 2013