RTÉ Raidió na Gaeltachta came to the rescue of Donegal and Laois football fans in Rory Gallagher's Island Bar in Lanzarote with their coverage of Round 4 in the qualifiers for the GAA Football All-Ireland Senior Championship on Saturday.
The pub was packed with Donegal and Laois fans anxious to follow the match, but it was not being televised, and Rory Gallagher, of Jimmy's Winning Matches fame, stepped up to help out his customers.
With the help of Donegal couple Mairéad O'Donnell and Daniel Cannon from Dún Lúiche in the Donegal Gaeltacht, who translated the RnaG commentary by Séamus Mac Géidigh, he kept the football fans happy as an impromptu commentator giving scores and updates on the match.
Rory posted an online message after the big day: "Just back from a surreal day in the bar, realised ten minutes into the game that RTE Radio 1 was not giving us any commentary. Had a busy bar..half Laois..half Donegal and no WiFi working..panic!
"I realised the game was being broadcast on Raidió na Gaeltachta and there was a lovely young couple from Dun Luiche who were fluent Irish speakers, so I went back on stage with my pint, they translated, I have scores and updates over the mic to a room full of people staring at me like I was the oracle…I felt like the messiah!"
Posted: 12:25 pm July 30, 2013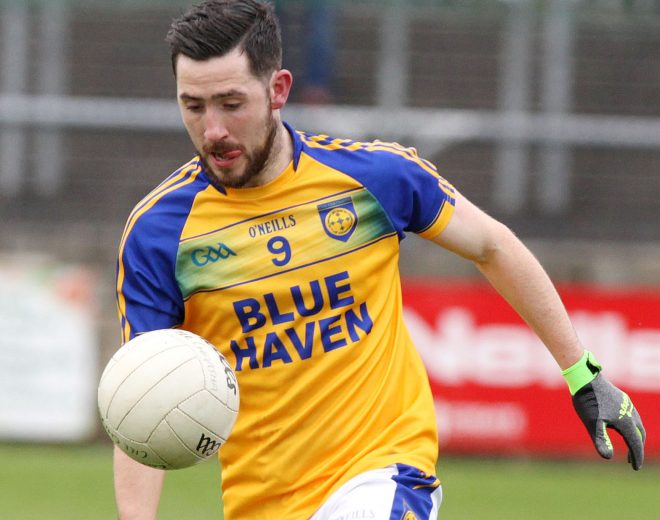 Mark McHugh will be presented with the award at the annual Donegal GAA County Banquet and Award night in...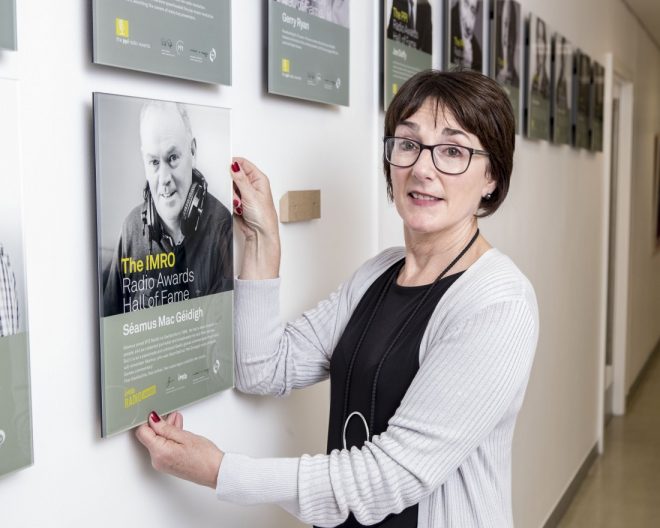 Séamus was working as Regional Manager of RTÉ Raidió na Gaeltachta in their Doirí Beaga studio when he passed...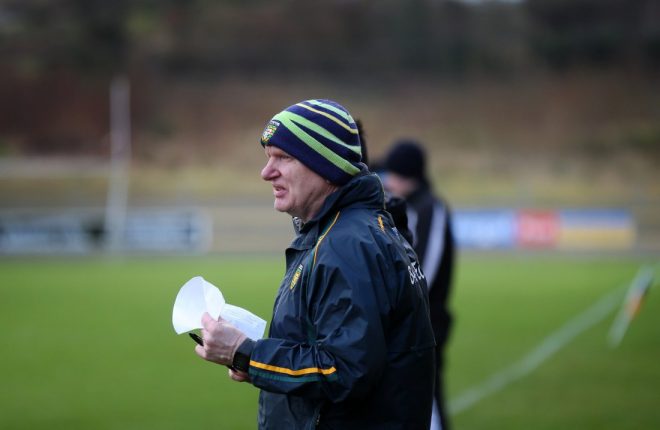 Bonner is favourite to replace Rory Gallagher