BY SEÁN P. FEENY
LEGENDARY Donegal band Goats Don't Shave are back on the road for four summer concerts at a festival near you over the coming weeks.
The band is currently recording a brand new album which will be released in September, but in the meantime they have just released the first single from the upcoming release which will coincide with a tour or Ireland and the UK.
The Little King is a song dedicated to the memory of the young Glasgow boxer Benny Lynch whose hailed came from Donegal.
Benny fought his way out of the hard streets of Glasgow to become Scottish, British, European and World Champion.
The little man from the Gorbals was born 100 years ago this year and his short life is a touching story of rags to riches to rags. His biggest enemy never wore gloves and finally overcame him in 1946, he was just 33, his light shines on.
The Goats did a reunion tour a few years ago and Pat said his phone has never stopped ringing with requests for them to appear at various festivals.
"We decided collectively that we would only do a few shows a year with the Goats and not go back at it full-time, we all have our own commitments, from families to other jobs, so it would be hard to get into the van and hit the road again."
The band is doing several concerts here in the North West over the coming weeks from Feile Earthcore, Gaoth Dobhair (July 21); Ballyshannon Folk Festival, Letterkenny Live (August 4) to the Fleadh Ceoil in Derry (August 18).
But they have also been invited to perform in America, Pat said. "We used to do a lot of the festivals, like Milwaukee who have invited us back, years ago and hopefully we can return some time soon, if we can get it organised."
Some people play golf or go fishing as a pastime, for Pat it has always been music and he still gets great enjoyment out of it, even if it's writing a song for a laugh.
During last year's successful All-Ireland run, Pat's children encouraged their father to write something to support the Donegal.
"I said if I did something it would just be for a laugh and so I dressed up as 'Dinny Gall' and recorded Shipping Out To Glenties," he laughed.
Pat, of course, performed at several events in aid of the Donegal team and as a thank you the county board gave him three tickets which he gave to his three children.
"My wife and I watched the game at home and when Donegal won and they played our song (Las Vegas In The Hills Of Donegal) twice, it brought a tear to my eye, knowing that our children were there, it was a very proud moment for me."
Goats Don't Shave are Pat, Shaun Doherty (Dungloe), John 'Foggy' Boyle (Burtonport), Mickey Gallagher (Buncrana) and joining the band on keys will be Kevin Breslin from Belfast who lives in Fahan and is a former member of Bap Kennedy's Energy Orchard.
Also joining the band on different dates will be well-known fiddle players Stephen Campbell (Dungloe) and Damien McGeehan from Ardara.
The Little King by Goats Don't Shave is available as digital download on CD Baby, iTunes and Amazon. For more information go to www.patgallagher.ie
Posted: 12:30 pm July 15, 2013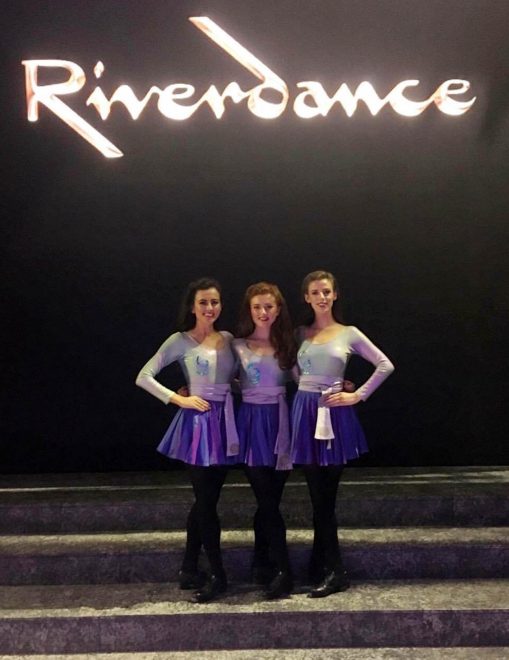 THE world's stage will come to Dungloe tonight (Saturday) for a first class performance of Riverdance as the finale...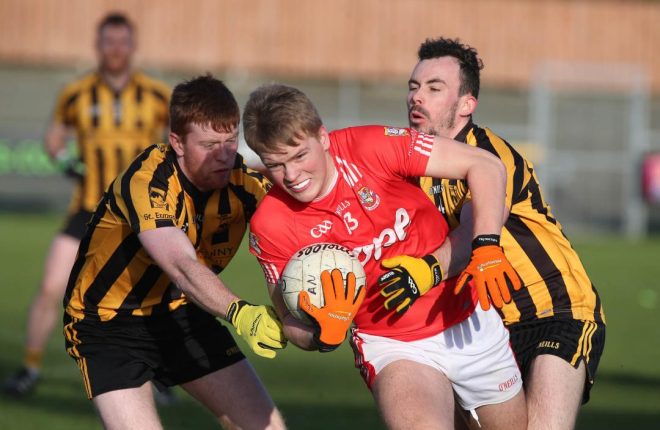 Ryan Connors gives us an insight into the Dungloe dressing room.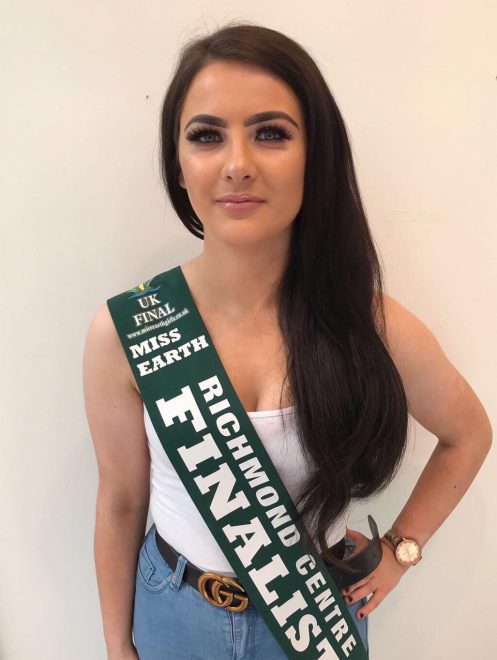 The final takes place on July 28 in the Waterside Theatre in Derry.