LETTERKENNY Live 2013 takes place this weekend on August 3 and 4. Last year was a huge success and this year organisers are hoping will be bigger and better.
The committee is hard at work finalising details to ensure that everything will run smoothly over the festival weekend, which provides top class entertainment, for free.
Spokesperson, Ms Siobhan Barrett-Doherty said: "We have secured a smashing line up for both nights. The festival gig rig will be located on Oliver Plunkett Road on Saturday night and at the Port Road on Sunday night.
"Both nights kick off at 7.30pm and will finish at 11pm, early enough for families and young people to get home and for others giving plenty of time to visit local pubs and clubs who are already planning festival events for after the show."
On Saturday Night the headline act is The Delorentos supported by Royseven. Both are fantastic festival bands that have a wide appeal.
Ms Barrett-Doherty said: "We have also partnered this year with the Donegal Youth Service who will deliver their annual Party in The Park on Saturday afternoon on the gig rig at Oliver Plunkett. This annual event is a real showcase for local young bands and attracts upwards of 1,000 young people each year. It has been re-named "Party in The Car Park.
"They will have access to the full set up and we're delighted to be able to add this to our line-up from 12noon until 4.30pm. Sunday night's line up is the well known Goats Don't Shave supported by The Logues.
"We are encouraging everyone to come out and support the festival and to tell family and friends who may be planning to visit Letterkenny over the festival weekend, this will definitely be a weekend not to be missed.
"This is also the official year of the Gathering so there is an added incentive for people to come home and visit friends and family."
For up to date information on the festival follow facebook.com/letterkennylive and www.letterkennylive.com.
Posted: 2:21 pm July 31, 2013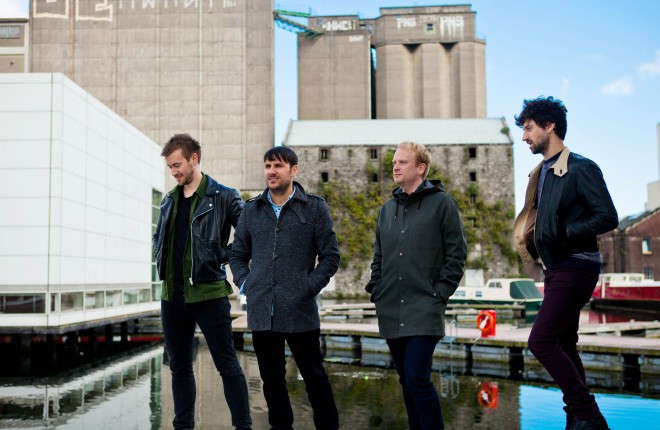 ONE of Ireland's finest rock bands, Delorentos will kick off their national tour with a special acoustic gig in...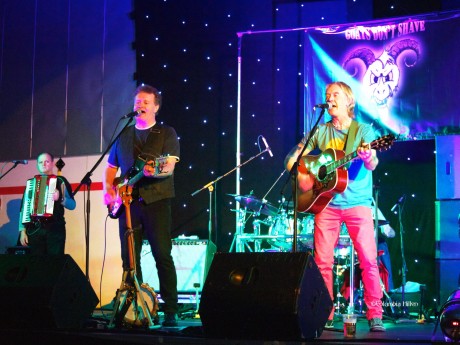 WITH Donegal in the All Ireland Final This Sunday in Croke Park, almost everyone from the county will be...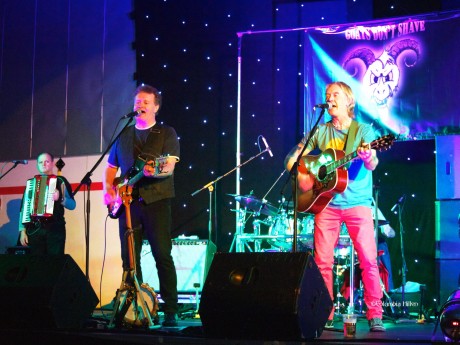 ONE of Donegal's most famous musical exports, Goats Don't Shave, have just released their long-awaited third album.