THE organisers of the annual Earagail Arts Festival have said they are delighted to be returned to Letterkenny's Town Park with its Global Village Fete.
For the 25th annual festival, the event has this year been renamed the Global Village Gathering to celebrate this special year in Ireland.
The festival has also expended the event to take place over two days rather than just the one as in previous years on Saturday, 20th and Sunday, July 21, from 12 noon to 5pm.
Festival Director, Paul Brown said the decision was made to ensure that more people can enjoy the many free events that take place in the Global Village which is not only a celebration of local culture, but also will show off the diverse cultural that now call Donegal home.
"We were inundated with requests for stalls this year so there will be a huge variety. We also have Ladder 13 returning with their popular games."
A great addition to this year's Global Village will be the Festival Big Top which will also host lots of events, including the fantastic Belfast Tumble Circus who will put on performance in and outside their beautiful silver and black festival tent.
American street performer and comedian Jonathan Burns will also be on sight to entertain the crowds with his hilarious performances. Mr Brown said this is an event for the whole family to enjoy.
"This will be a real gathering in many aspects as whole families can come down to the town park and enjoy the fantastic free entertainment and cultural diversity that will be on display," he said.
Posted: 10:33 am July 19, 2013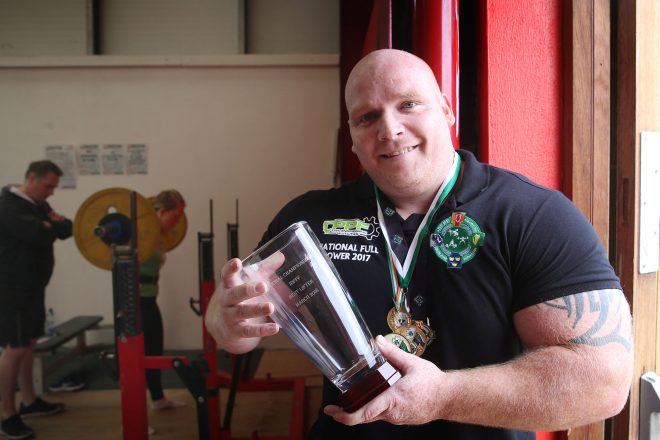 This is John's first trip to the World Championships where he will come up against full-time professionals.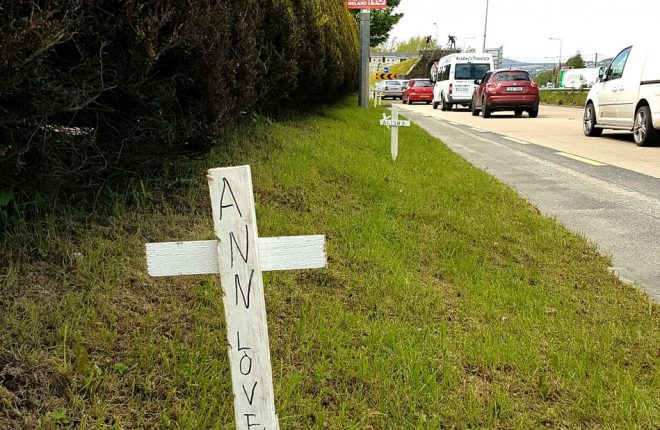 The Referendum on the Eighth Amendment takes place one week from today.