IN THE first of this year's Global Voices concerts the Earagail Arts Festival in association with the Regional Cultural Centre and Songfest, presents and Israeli diva with with a gorgeous, exceptional voice and looks to match on July 16.
Performing at the Letterkenny centre will be Mor Kabasi, a young woman whose music is influenced by several cultures, though mainly by her Jewish heritage.
Mor blends her Persian, Moroccan, Spanish and of course Israeli heritage and takes you on a musical journey around the Mediterranean, to Morocco and her native Israel.
All her roots come together in her predominately Sephardic Jewish repertoire: from traditional 15th century Jewish songs from Spain to her own contemporary compositions in the Ladino language.
Karbasi was inspired at an early age by her mother. She always used to sing Moroccan pyuttim (holy poems) and Jewish ballads from Andalusia. Mor was literally fed these magical songs and melodies with her mother's milk, in keeping with the centuries old tradition of orally transmitting these songs from mother to daughter.
Her mother remains a constant source of inspiration for her to this day. After doing a two-year service in the Israeli army, which she spent in the army's singing group, Mor moved to Lond with her partner Joe, who also plays the guitar with her where he ambitions blossomed and her past became her future.
She said: "I asked myself: "What do I really want to do, what do I want to sing and how? And I chose Ladino, a language that has practically disappeared and 500 year old songs handed down from mother to daughter. And so songs my mother taught me. And that is what I wanted to sing, for a wide audience."
Posted: 4:30 pm July 14, 2013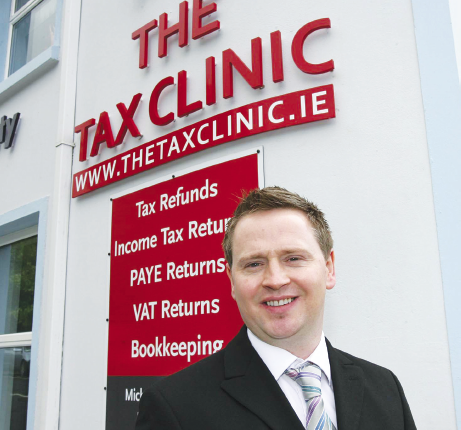 The Tax Clinic, High Road, Letterkenny, will assist you in all your tax return queries.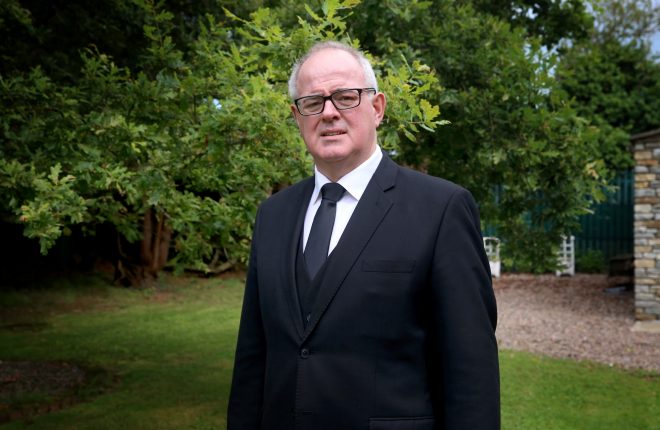 For three decades, Paschal Blake and his team have been providing end of life services to families throughout the...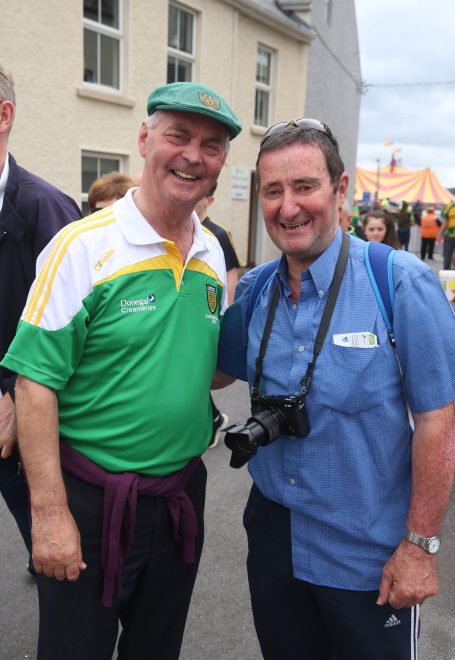 The Glenties native has captured images from thousands of games for local and national publications, including the Donegal News,...