AS PART of this year's Regional Cultural Centre Songfest, the Earagail Arts Festival is delighted to present renowned English folk singer Martin plus special guests in the form of renowned Donegal seán-nós singers in Letterkenny on July 19.
Martin Carthy has been described as the godfather and elder statesman of English folk having been one of folk music's greatest innovators over the past 40 years.
He is a ballad singer, a ground-breaking acoustic and electric guitarist and an authoritative interpreter of newly composed material.
He always prefers to follow an insatiable musical curiosity rather than cash in on his unrivalled position.
Perhaps, most significant of all, are his settings of traditional songs with guitar, which have influenced a generation of artists, including Bob Dylan and Paul Simon, on both sides of the Atlantic.
Carthy has been a regular visitor to these shores and it's certainly not his first time visiting County Donegal. "I've been there several times and the last time was last year to the Inishowen Festival which I enjoyed very much indeed," he said.
In fact, this will be his second visit to Ireland this year having performed in Drogheda earlier this year with traditional Irish singing group, The Voice Squad, and the fantastic Unthanks from Northumberland, who of course also recently played at the Regional Cultural Centre.
At his Letterkenny concert, Martin will be joined by three very special guests – renowned seán-nós signers Máire Nó Choilm and Doimnic Mac Giolla Bhríde from Gaoth Dobhair and Dr Lillis Ó Laoire from Gort a' Choirce. Martin said: "I am familiar with Irish language song having heard the likes of Joe Heaney when I was a young man and many others since then, especially at Ballybunion earlier this year. And I have many Irish folk music and song friends that I have met over the years."
Posted: 4:30 pm July 13, 2013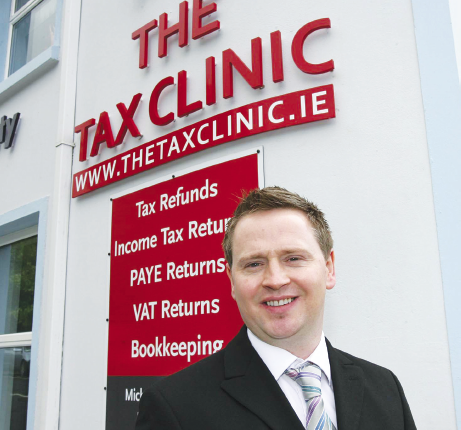 The Tax Clinic, High Road, Letterkenny, will assist you in all your tax return queries.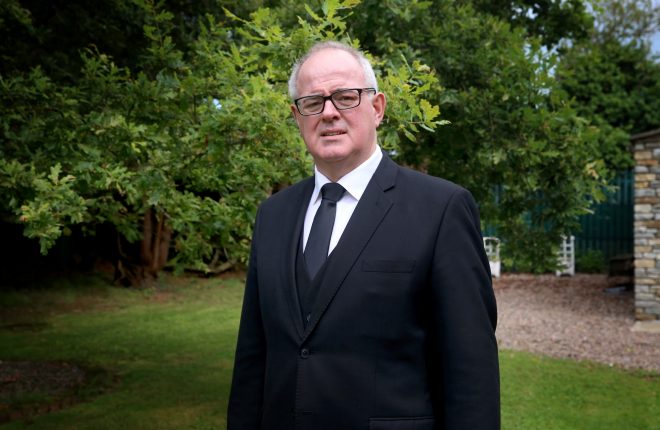 For three decades, Paschal Blake and his team have been providing end of life services to families throughout the...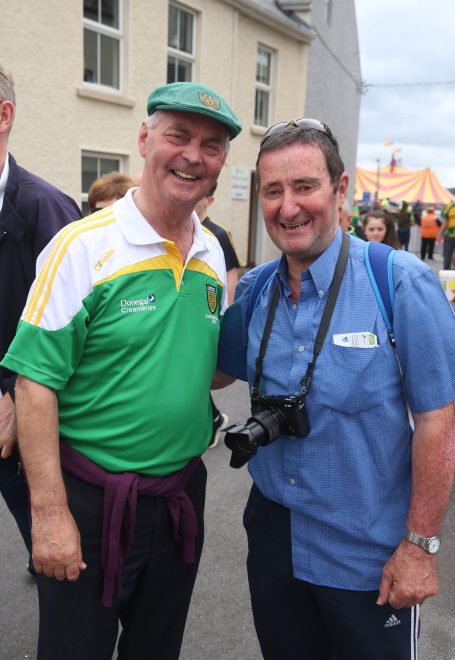 The Glenties native has captured images from thousands of games for local and national publications, including the Donegal News,...