WITH the celebration of their 25th Anniversary, the Earagail Arts Festival is going West for an extended programme, running from July 8 to 14.
With the beautiful landscape of West Donegal giving the festival both its name and inspiration, this is an important and special stage for the team.
Having already received overwhelming support from local businesses and the community, with a whole range of events created by venues across the region, the festival fully expects that its visitors will come in their droves to experience the magic and spirit that West Donegal has to offer.
The festival provides a wide artistic programme from family events, to theatre, comedy, music and workshops. Being in the Irish speaking Gaeltacht, events like Seacht Scéal and Spraoi are hugely anticipated.
Featuring storytelling by the Multi-Award winning actor, Diarmuid de Faoite and the outstanding work of children's theatre company Branar, both shows will delight and engage family audiences and all at a bargain price of just €5.
The award winning and hilarious Where did it all go right? is a fabulously funny performance by the Irish company Ponydance, who's previous show Anybody Waiting, captivated shoppers at Letterkenny Shopping Centre back in 2011. Four outstanding performers will make you laugh and cringe as they dance their way into hearts, minds and….erm……underwear. With performances in the Holy Trinity Parish Hall, Dunfanaghy on the 11th July, Rann Na Feirste on 12th July and Teach Mhici, Doirí Beaga on 13th July for only €5, tickets won't be available for long….
You couldn't travel to West Donegal without experiencing the tradition of music. The flagship event, Abhaile – The Homecoming , with local super stars Clannad and Altan, will gather locals, returning natives and tourists world wide to a unique evening in the spectacular and rural setting of Carrickfinn on 13th July. Illuminated with sculptures by 'An Cosán Glas' artists and supporting acts, The Henry Girls and Fidil, Abhaile will be an event remembered and talked about for years to come.
Traditional music in pubs and bars, plays and market fairs will create a theme and atmosphere for the West Donegal stage of the festival. Whether you are in Gweedore, Dunlewey, Tory Island or Gortahork, you will find an event to engage and entertain every type of audience.
For more information on the events happening in your area, you can visit www.eaf.ie. For tickets, book online or telephone our box office +353 (0) 74 9120777
Posted: 11:56 am July 3, 2013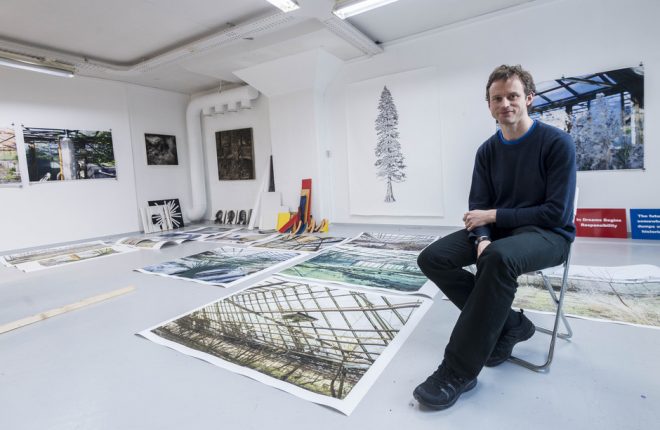 With the Earagail Arts Festival just days away, Donegal born and now Danish based artist Eamon O'Kane has been...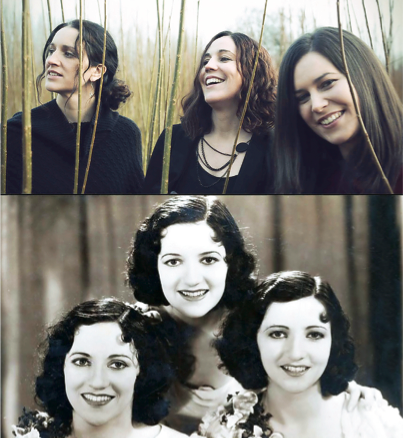 Donegal's finest folk export, The Henry Girls will present 'The Boswell Tea Party' as part of this year's Earagail...