WHAT if two children of different cultures met each other and want to play, but do not speak each other's language to be able to communicate with each other by spoken word?
This is a question addressed in an exciting production coming to the Áislann Rann na Feirste in West Donegal during the Earagail Arts Festival.
On July 11 and 12, The Gombeens, under the directions of Branar's Marc Mac Lochlainn, will present the show, Spraoí – Let's Play, for three to six-year-olds and the whole family.
Spraoí is a simple story of two boys who arrive at the same place at the same time and they don't understand what they should do.
They do not speak the same language, one speaks Irish and the other Catalan, and they do not understand each other's signals.
One of them likes to play by the rules, the other doesn't have any. They must learn how to communicate with each other so that they can play together.
The Gombeens, Jonathan Gunning and Miquel Barceló, play the roles of the two boys who through their comic antics, gestures, hand signals and facial expressions learn to communicate with each other during this 30-minute performance.
Jonathan said the idea for the show came out of Mac Lochlainn wanting to come up with a new show with the Gombeens and conversations they had.
"Children overcome the hurdle of not speaking each other's language very easily and this show is performed in the language of little children.
"We actually developed the show by performing segments in front of a children's audience in various creches and later asked them what they heard or saw. It's definitely a good show for the whole family as the adults get to enjoy the show through their children's experience."
Jonathan said The Gombeens, who have previously worked with Earagail Arts Festival, are looking forward to performing their show in West Donegal for the first time.
Tickets priced €5 available in person and over the phone at the festival box office ON TEL 07491 20777.
Posted: 3:30 pm July 7, 2013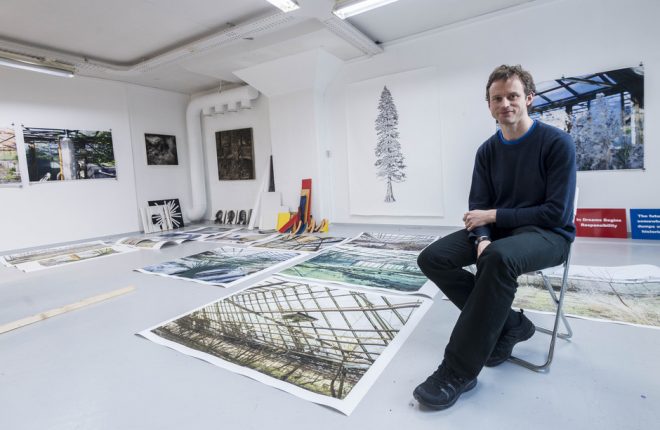 With the Earagail Arts Festival just days away, Donegal born and now Danish based artist Eamon O'Kane has been...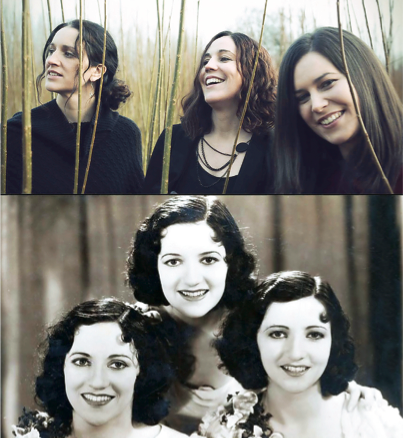 Donegal's finest folk export, The Henry Girls will present 'The Boswell Tea Party' as part of this year's Earagail...