A VERY exciting theatre production that has won awards all over the world and has been a huge hit at th Edinburgh Fringe for the past two years is coming to this year's 25th Earagail Arts Festival in County Donegal. The international hit show The Animals and Children took to the Streets, created by the company 1927, will be staged at the Balor Arts Centre, Ballybofey on July 15 and 16.
Seamlessly synchronizing live music, performance and storytelling with stunning films and animation, this wickedly twisted show has been a world-wide phenomenon.
Welcome to the Bayou, a part of the city feared and loathed, wherein lies the infamous Bayou Mansions; a sprawling, stinking tenement block, in which curtain-twitchers and peeping toms live side-by-side, and the wolf is always at the door.
When Agnes Eaves and her daughter arrive late one night, does it signal hope in this
hopeless place, or has the real horror only just begun? Like a giant graphic novel burst into life, 1927 invite you on a theatrical journey of startling originality.
After the 'totally unexpected' success of their very first performance of The Animals and Children took to the Streets, Director Suzanne Andrade said they were given some very wise advice from a dear friend – 'Don't throw the baby out with the bath water'.
Andrade said: "She was suggesting we keep all the elements of our debut show that made it so popular with audiences around the world; The live piano score, the dark humour, the heightened style of acting, and most importantly the interplay between live actor and animation.
"It took us a while to take our wise friends advice on board, but in doing so we have created a charming, creepy and otherworldly little show that feels like a graphic novel burst in to life."
Tickets priced €15/12 available in person and over the phone at the festival box office on Tel 07491 20777.
Posted: 9:30 am July 15, 2013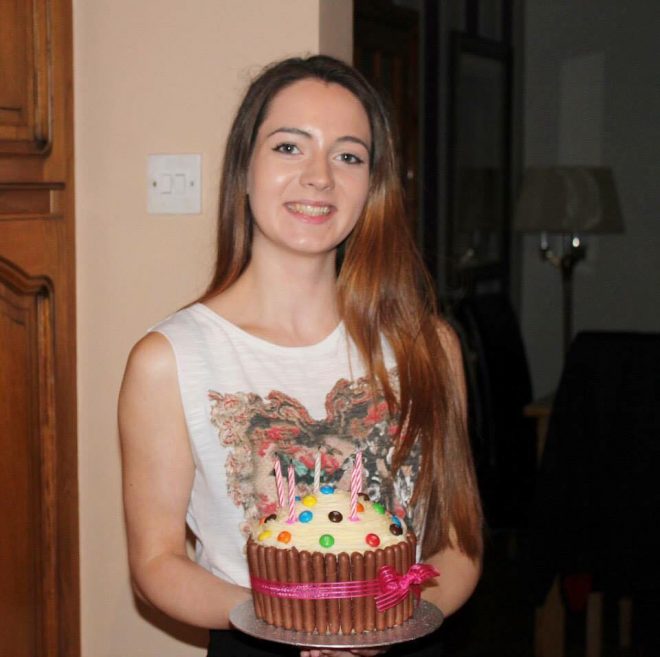 The event starts at 2pm at the shopping centre car park beside McElhinney's in Ballybofey.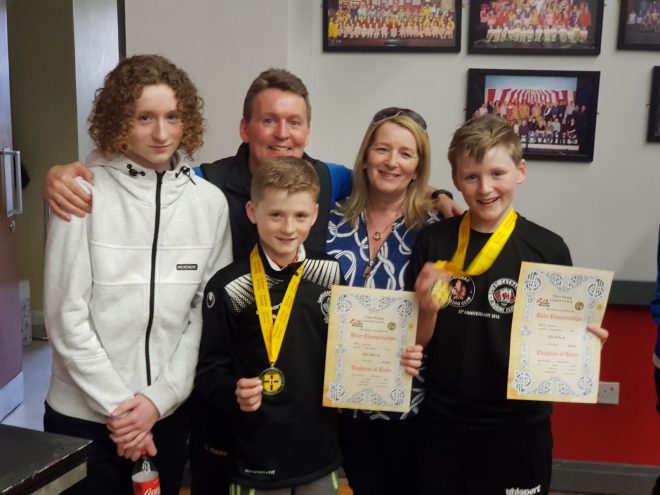 Seán Brady Devenney (11) and older brother Cathaír (12) from Corgary, Ballybofey, now progress to the All-Ireland finals in...