A PHOTOGRAPHIC exhibition showing how Dungloe and the Rosses have changed over the past century will open this evening (Saturday).
'Mar a bhi sé, mar ata sé' is a major exhibition, which will be unveiled at Ionad Teampaill Chróine, Forbairt na Rossan at 8pm.
The exhibition features large scale, high definition prints of Dungloe and the Rosses from circa 1908, from the Lawrence Collection. The collection includes some rarely seen images. These images were then recently photographed from as near as possible to the original spot, by Crona Walsh.
Admission is free and light snacks and drinks will be served. There will also be two limited edition sets of postcards from the Lawrence Collection on sale at a discounted rate.
The exhibition will be launched by County Heritage Officer, Dungloe born Joseph Gallagher. For more information contact 074 9522198.
Posted: 12:30 pm July 6, 2013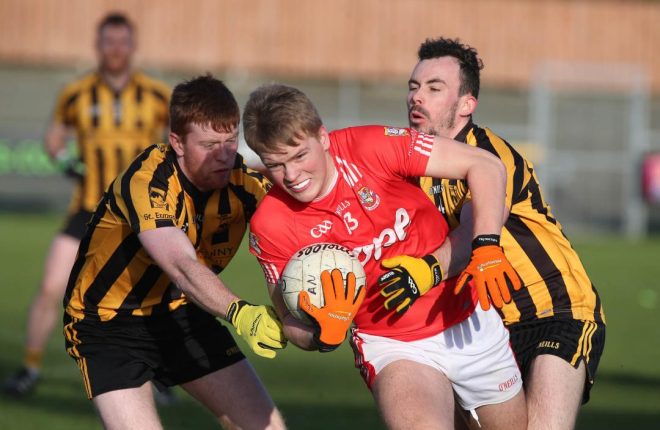 Ryan Connors gives us an insight into the Dungloe dressing room.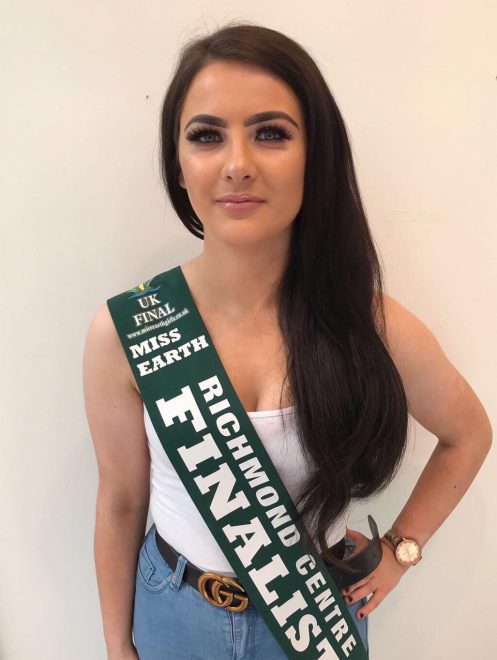 The final takes place on July 28 in the Waterside Theatre in Derry.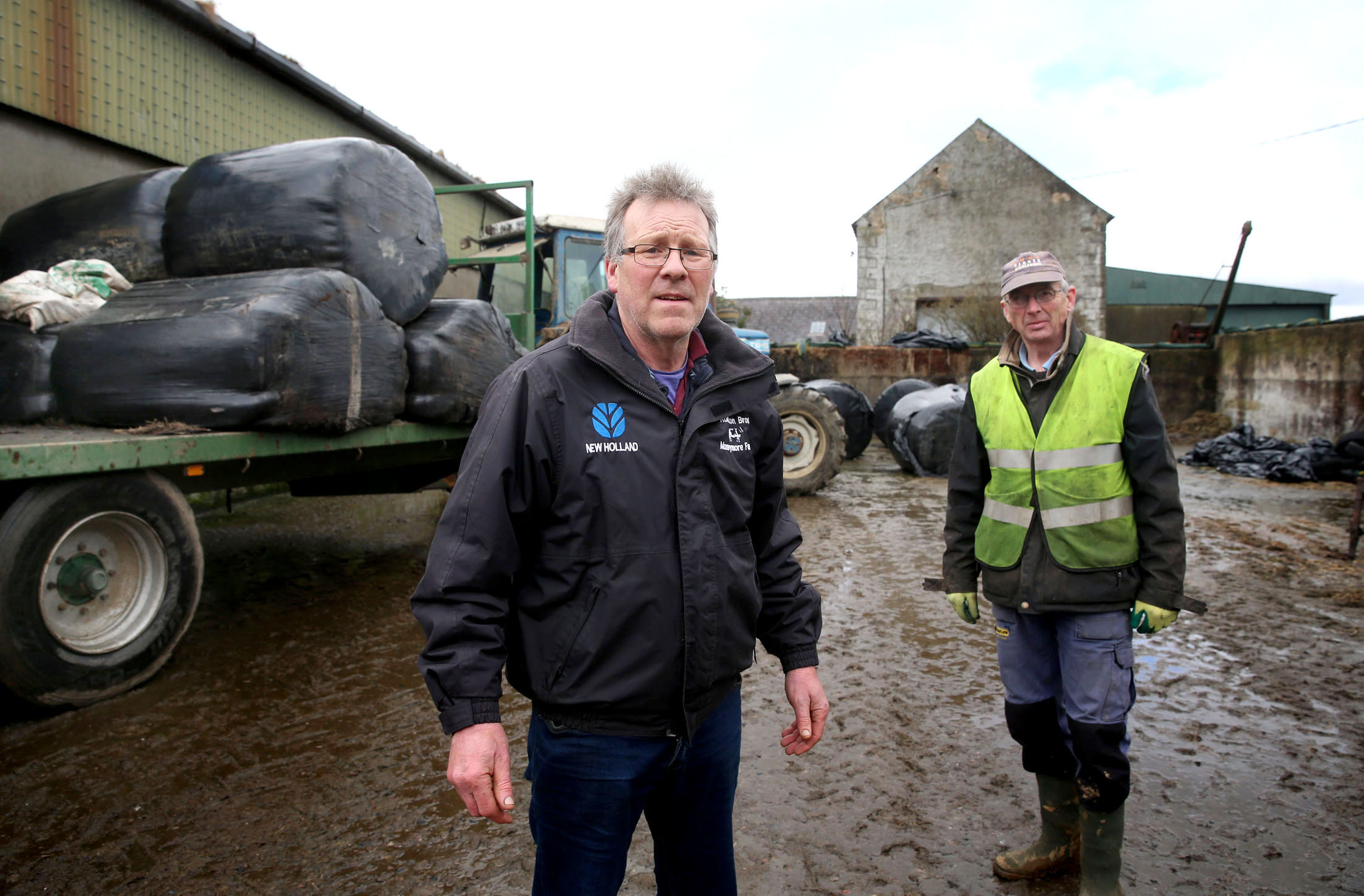 See some of this weeks featured pictures from around the County including the Fodder crisis, Dungloe Marching band Competition,...