A LABOUR senator who has a son with an intellectual disability has called on a Donegal Fianna Fail senator to withdraw his "insulting" comments about Special Olympics athletes being prevented from being born.
However Brian O'Domhnaill, who claimed that allowing abortions in cases of fatal foetal abnormalities would be "depriving future Special Olympics athletes of being born", has refused to say sorry.
He was speaking in the Senate on Thursday night in opposition to an amendment to the abortion bill, which would have allowed for abortions to be carried out in cases of fatal foetal abnormalities.
But Labour senator Mary Moran, whose son Cillian (15) is a Special Olympics competitor, said she was appalled by his comments.
Posted: 2:39 pm July 19, 2013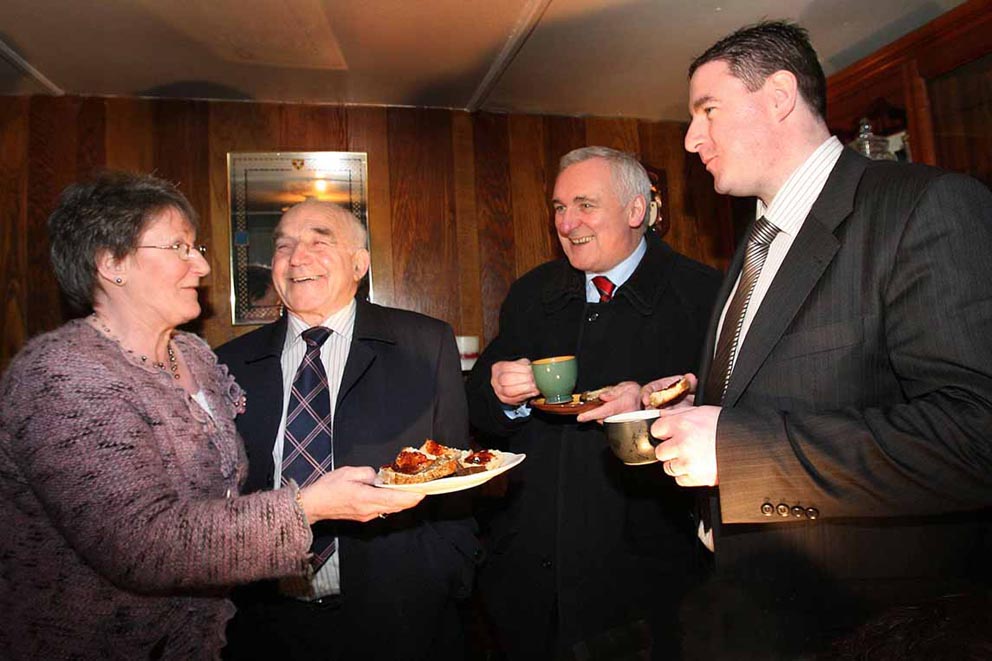 Mr Blaney (43) is joined by outgoing TDs Charlie McConalogue and Pat The Cope Gallagher and members will be...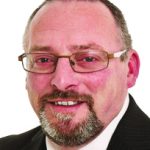 Cllr John Shéamus Ó Fearraigh, Sinn Féin, had been elected to the board of Údarás na Gaeltachta with 12...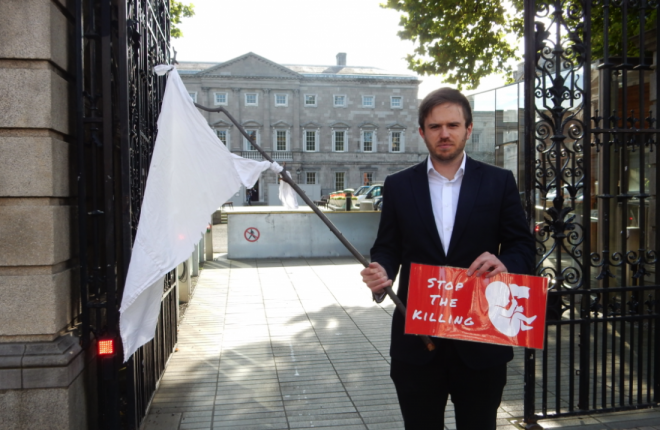 Mr Jackson, who ran in the last General Election, has refuted suggestions he is embroiled in a 'farce'.