SINGER/songwriter Declan O'Rourke plays An Grianán Theatre this Friday 5 July in a gig that was rescheduled from March due to illness. Happily Declan is back firing on all cylinders so a great night of music is to be expected.
A relative latecomer to the Dublin singer-songwriter scene, in his mid-twenties, Declan found himself in the mix with the likes of Paddy Casey, Gemma Hayes, Damian Rice and many other Irish singer-songwriters.
In 2004, Declan released his debut album, Since Kyabram. 'Galileo (Someone Like You),' his debut single, has been covered by numerous artists including Josh Groban, and performed by Paul Weller and Chris Rea.
Declan performed 'Galileo' at the 25th Anniversary Gala Celebration of Ireland's National Concert Hall before the President of Ireland, at the opening ceremony of the Solheim Cup 2011, and earlier this year at the BBC 'Proms in the Park' with the Ulster Orchestra in Belfast.
Such was the critical and commercial success of Since Kyabram in Ireland that it opened the doors for him internationally, earning him plaudits from the likes of Snow Patrol, Kate Rusby and DJs Jonathan Ross and Edith Bowman, each of whom were rapturous in their praise of Declan's deep-honey voice and astute song writing abilities.
His follow-up album in 2007, Big Bad Beautiful World, easily consolidated his appeal in Ireland and also with his growing list of well-connected champions. Support slots followed in the UK and Europe to the likes of Paulo Nutini, Snow Patrol, Teddy Thompson, The Cardigans, Badly Drawn Boy, Divine Comedy and Paul Brady.
O'Rourke's songs have been recorded by a host of highly-respected, successful artists. 'Galileo (Someone Like You)' was recorded by Josh Groban for his fifth studio album, Illuminations, produced by Rick Rubin.
It has also been recorded by Eddi Reader (MBE), the Scottish songstress widely known for her No. 1 UK hit 'It's Got To Be Perfect.' Jacqui Dankworth, daughter of Jazz legends Cleo Laine and Sir John Dankworth, recorded the song for her second album Back to You. Brian Kennedy, The Celtic Tenors, Paul Byrom, amongst others, have all recorded 'Galileo'.
O'Rourke's song 'A Little Something' was recorded by Swedish pop sensation Peter Jöback, for his Scandinavian Top 5-selling album East-Side Stories in 2008.
Eddi Reader recorded his 'Love is the Way' as the title-track for his latest album. Reader's recording of 'Love is the Way' was used in Disney's Christmas commercial campaign on Disney Channel UK and Ireland.
Tickets for his An Grianán Theatre gig are €20 and are still available at the box office on 0749120777 or see www.angrianan.com
Posted: 12:51 pm July 3, 2013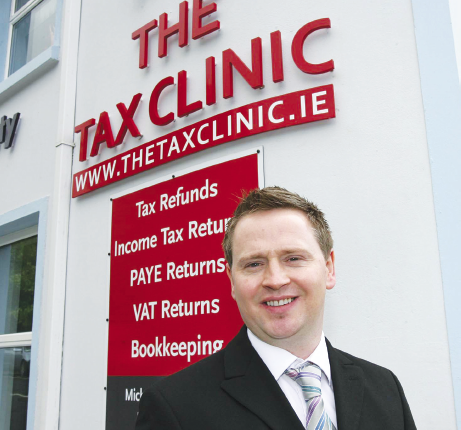 The Tax Clinic, High Road, Letterkenny, will assist you in all your tax return queries.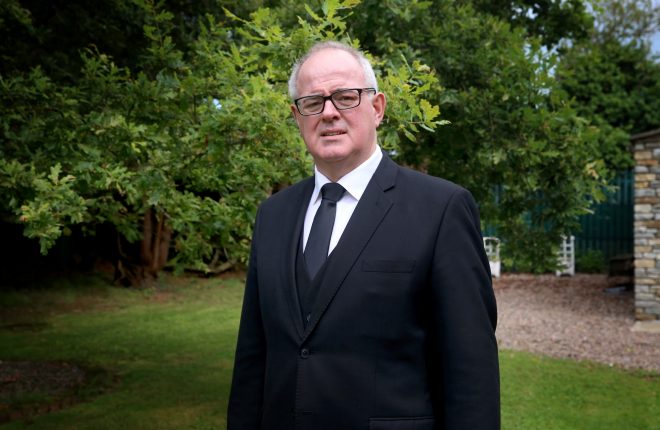 For three decades, Paschal Blake and his team have been providing end of life services to families throughout the...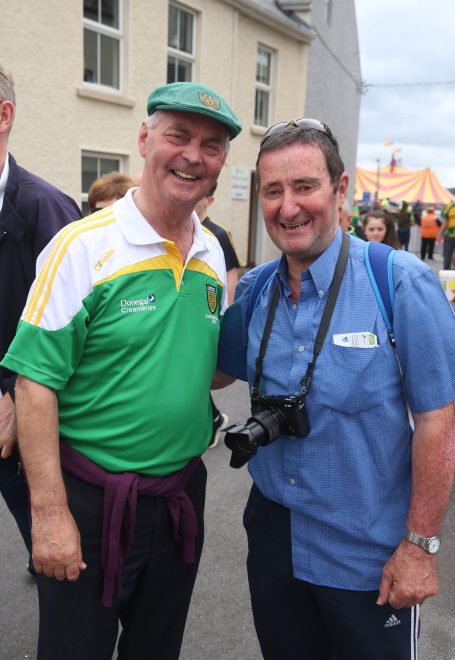 The Glenties native has captured images from thousands of games for local and national publications, including the Donegal News,...