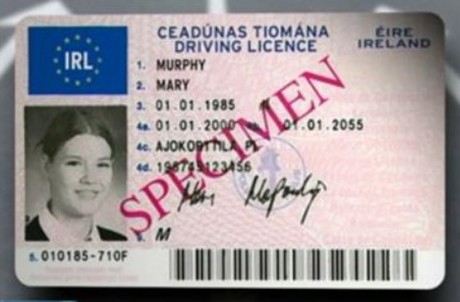 DONEGAL County Council has had to deploy additional resources to deal with a considerable backlog in driver licensing applications.
It is understood that many people across the county have been waiting for periods in excess of three months in order to have their applications processed.
A spokesperson for the Local Authority confirmed to the Donegal News this week that they are "continuing to address the 'backlog' of Drivers Licence applications".
"As a result of the additional resources deployed over the past few months the waiting time has been reduced to a little over three weeks at present. The Council will continue to strive to keep delays to a minimum," added the spokesperson.
A spokesperson for the Road Safety Authority said it was to Donegal County Council's credit that they have now reduced waiting times to between three to four weeks given that they had been well in excess of eight weeks.
The Local Authority spokesperson also stressed that those in need of licensing services are encouraged to submit their application well before their current licence expires to avoid any inconvenience.
Posted: 11:42 am July 4, 2013