BY SEÁN P. FEENY
LAST Friday's floods caused a lot of damage in the greater Letterkenny area, including at Conwal where a stream bank broke above the cemetery.
The force of the water was so strong it eventually knocked down 60 feet of a wall with water gushing into the cemetery grounds.
No graves or headstones were seriously damaged, but the chips covering nearly 40 graves were washed away.
Yesterday, Fr Eamonn Kelly praised the large turnout of members of the community who turned out in force at Conwal cemetery on Sunday to help with the clean-up.
"I was out at the graveyard three times on Saturday and each time there must have been at least 30 people there helping out.
"We must also thank Liam Sweeney who came out with his digger to lift away big stones and also brought a trailer of water to use for cleaning the chips that were washed off the graves.
"It was great to see people weren't just there to look after their own family graves, but were out to help each other.
"We have had a lot of people contact us to volunteer for any further clean-ups, so we are going to leave it until Tuesday now and complete it then." he added.
Posted: 10:30 am July 29, 2013
A 27 year old man faces trial on five sex-linked offences, including the exploitation of a child. A book...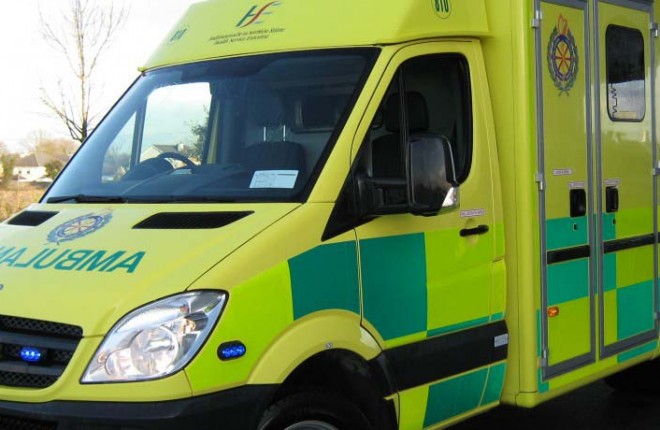 THE National Ambulance Service is putting "contingency plans" in place to ensure there is no disruption to service...