THE Donegal News has learned that world famous Irish band Bell X1 will play a free gig at the Balor Theatre, Ballybofey at 1pm this Wednesday.
The gig is part of a nationwide tour to celebrate the release of their new album "Chop Chop" which is now available in record stores and online worldwide.
To celebrate the release of "Chop Chop" there will be pop-up stores in locations around Ireland, including Ballybofey.
Anyone who purchases the album on the day will receive a ticket to see the band play a few acoustic versions of the songs from the record.
Renowned fiddler
Meanwhile, renowned Antrim fiddler Jim McKillop will be performing live in Cheers Bar, Ballybofey this Thursday, July  11.
McKillop was born in the village of Cushendall, in the beautiful Glens of Antrim.
From an early age, he was interested in playing music, beginning with the accordion and later guitar and banjo.
At the age of 26, he became interested in the fiddle and just four years later, without formal tuition, he won in the same year the three most important Irish traditional fiddling competitions.
They were The All Ireland Fleadh Ceoil (Senior Title), The Fiddler of Aileach and The Fiddler of Oriel competitions.
The result is that Jim's live performances and recordings have been described by music critics as "emotionally charged", "a virtuoso fiddle player" and "a man whose soul sings through his music."
Posted: 8:06 pm July 7, 2013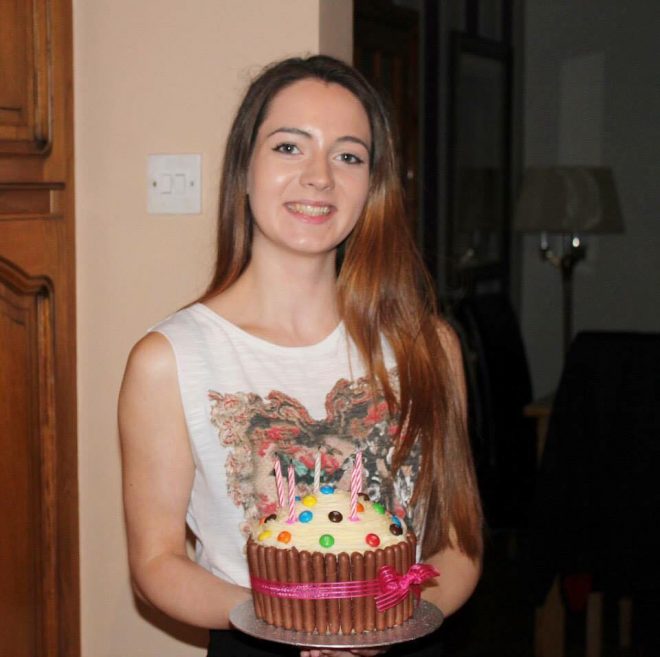 The event starts at 2pm at the shopping centre car park beside McElhinney's in Ballybofey.