AS PART of this year's exciting visual arts programme during the Earagail Arts Festival,organisers are delighted to welcome back and old artist friend back to Donegal – Tim Johnson.
Tim is an artist and basketmaker based on the Isle of Wight with strong Donegal connections having lived in Letterkenny for years and contribute to the county's art scene during the 90s.
Since his first residency in Falcarragh, Tim has taken part in projects worldwide including residencies in Australia, Newfoundland, Alabama, Uzbekistan and many places in Europe.
Tis summer Tim will return to Letterkenny to exhibit existing work and to make some new work using a variety of local natural materials combining traditional and contemporary basket-making technique. The exhibition, curated by Seimí Quinn of Artworks, is free and will be on display at the RCC from July 8 to August 24.
During his stay Tim will also team up with some olds friends in West Donegal. Tim first took part in the An Cosan Glas projects in 1995 and 1998 and is delighted to be returning once again to participate in the 2013 illuminated sculpture trail.
Tim's work encompasses a wide variety of traditional and contemporary techniques in sculpture and basketmaking and he thrives on the combination of diverse natural materials.
Working on the illuminated sculpture trail at Magheraroarty this year will present a new challenge and combination of materials for Tim and of the forthcoming project he says.
"I can't wait to be working with the An Cosan Glas team once again and look forward to making something new for me and for the event – I enjoy working with the locality and will wait till I arrive to finalise my ideas but I already have a few exciting ideas cooking already."
Posted: 9:31 am July 7, 2013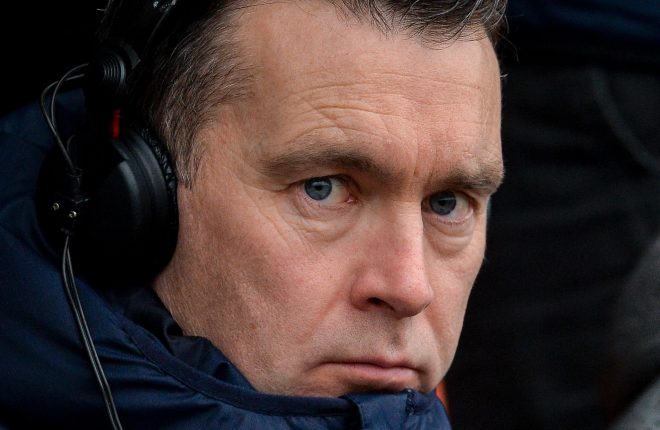 Oisin McConville says Rory Gallagher would trade all of his Donegal success to bring a first ever Ulster SFC...
"The pilots were amazing, so caring and nothing was too much trouble for them."